Join posts around the world
Read how posts are future-proofing their organisations by partnering with Escher to transform their economics, speed and customer experience.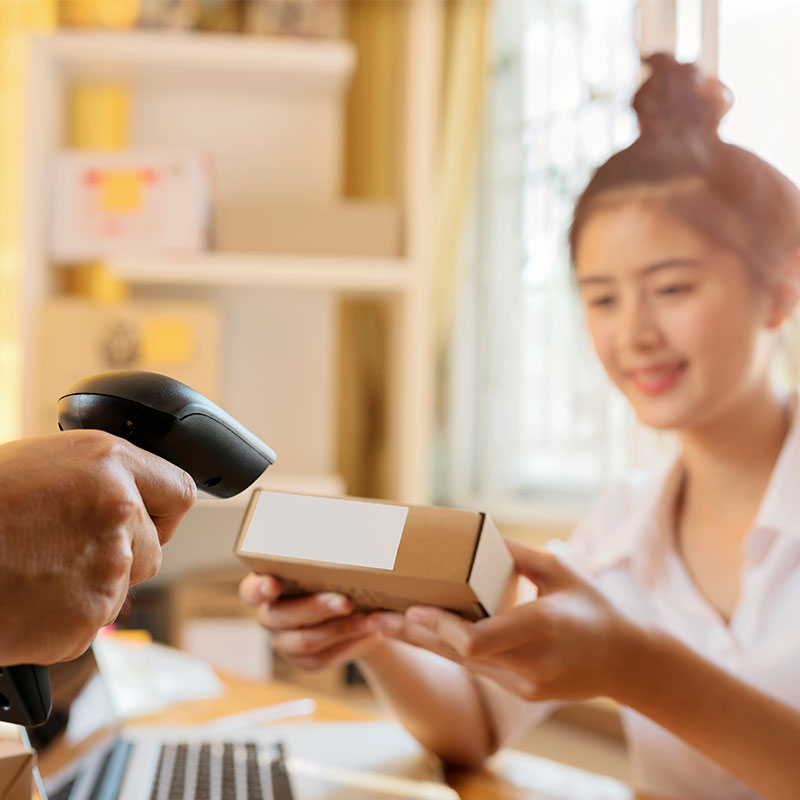 Transformational counter infrastructure programme for South East Asian Post
A top-tier South East Asian Post selected Escher to deliver their comprehensive transformational program, and to develop and implement a robust, scaleable and intelligent infrastructure to support their future growth of their business. Our technology solution helped them unify their nationwide network and expand their service offerings.
Isle of Man Post Office uses our eMoney solution
Isle of Man Post Office used our platform to maintain government disbursement payments through their retail network, saving the Isle of Man government £1.4m in annual costs. The Isle of Man Post Office was able to retain footfall and their retail network, thus saving some 500,000 transactions. This lead to wider opportunities for the Post to provide a secure means for customers to assert their identity to access government and/or business services.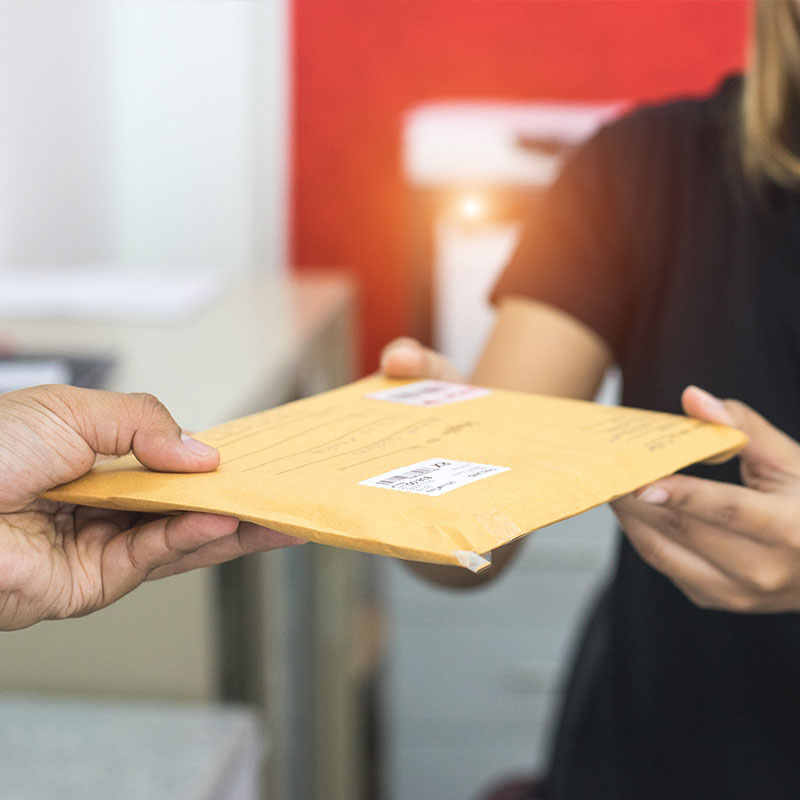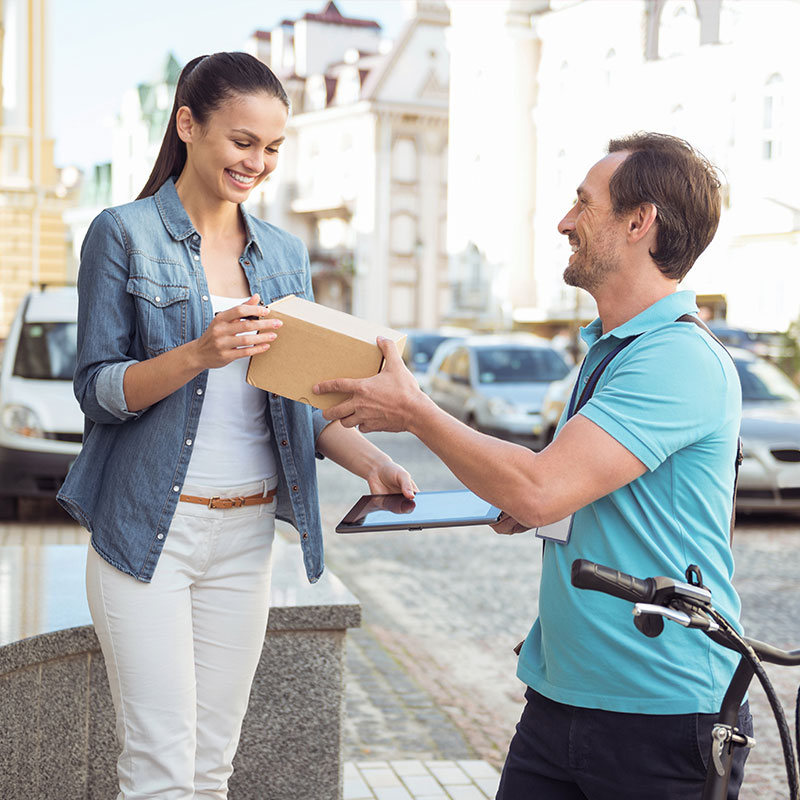 Digital transformation leveraging PUDO for European logistics provider
This logistics provider chose Escher as its digital transformation partner. With a strong traditional retail network it wanted to increase its parcel business in line with the growth in customer demand for online shopping. Using our technology the logistics provider expanded its network by thousands of locations within 3 months of implementing our mobile solution, diversifying it's offerings and increasing profit.