 Riposte Retail
Increase revenue and minimize costs with a Postal retail platform designed to simplify your branch operations.
Get in touch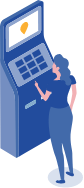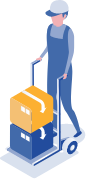 Maximize the earning potential of your physical branch network.
Riposte Retail enhances the productivity of your branches, retail workers, and systems with a POS designed to reduce the friction of customer transactions.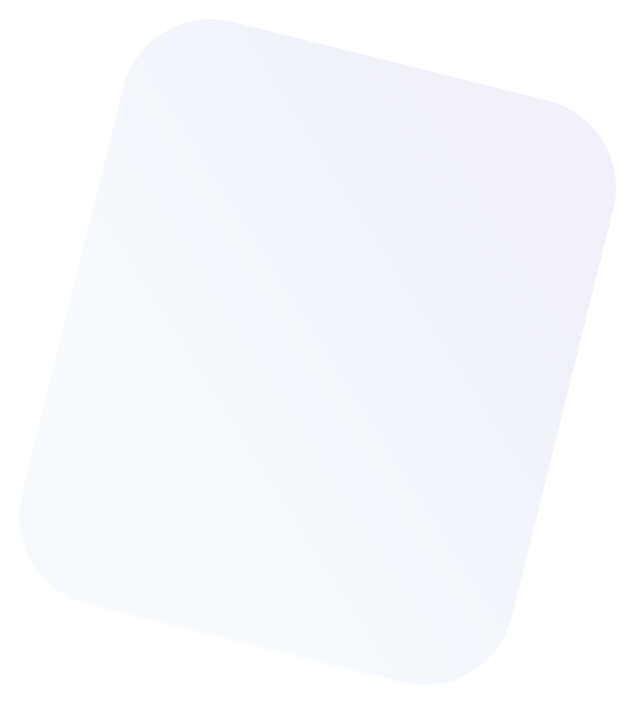 Scalable and Secure
Ramp up as your physical network grows with a customer engagement platform built to grow with Posts.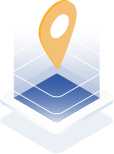 Browse and Search
Locate items by browsing a nested list of categories or searching a barcode or item number.

Price Check
Examine an item's product details, specifications, and price before sale.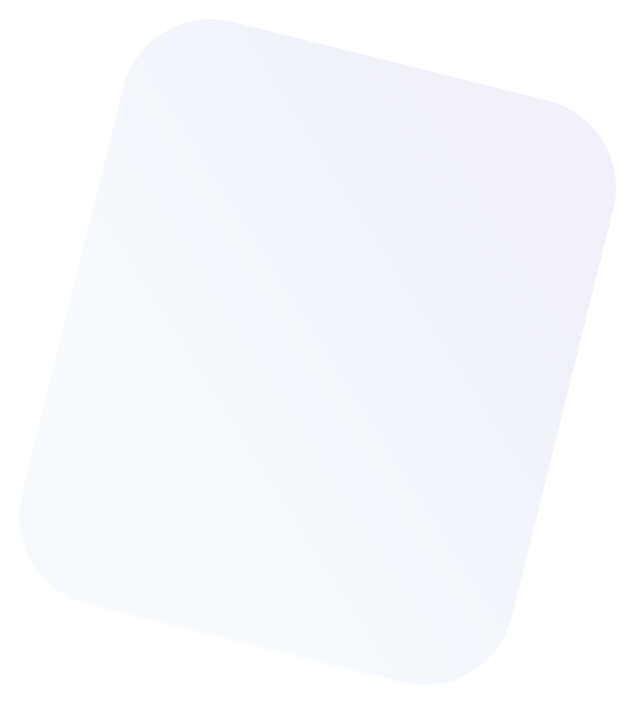 Offer Discounts
Offer a variety of discount types to customers including BOGO deals on single products, BOGO deals on categories of products, or bundled discounts on combinations of products.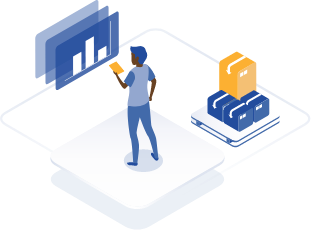 Sell across Multiple Devices & Applications
Sell items located or viewed using other applications and devices on the Riposte platform.

Promote, Up-sell, and Cross-sell
Target, apply, and display promotions to sales or products based on customer preferences and local market research.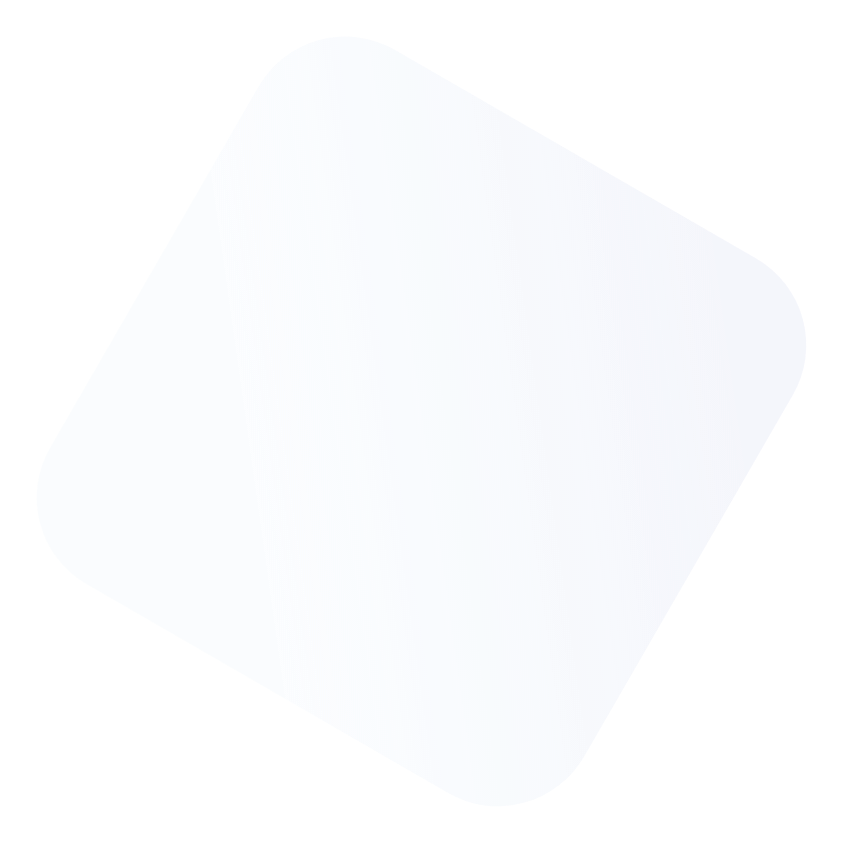 Get
the latest news

direct to your mailbox.
We won't share your email and you can unsubscribe from our list at any time.