 Riposte PUDO
Offer a secure way for customers to pick up and drop off their packages.
Get in touch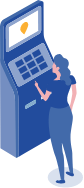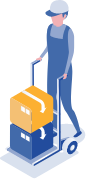 Riposte PUDO simplifies and secures the last mile for Posts.
Quickly expand your reach, availability, and access to customers through third-party outlets, agent networks or franchisees.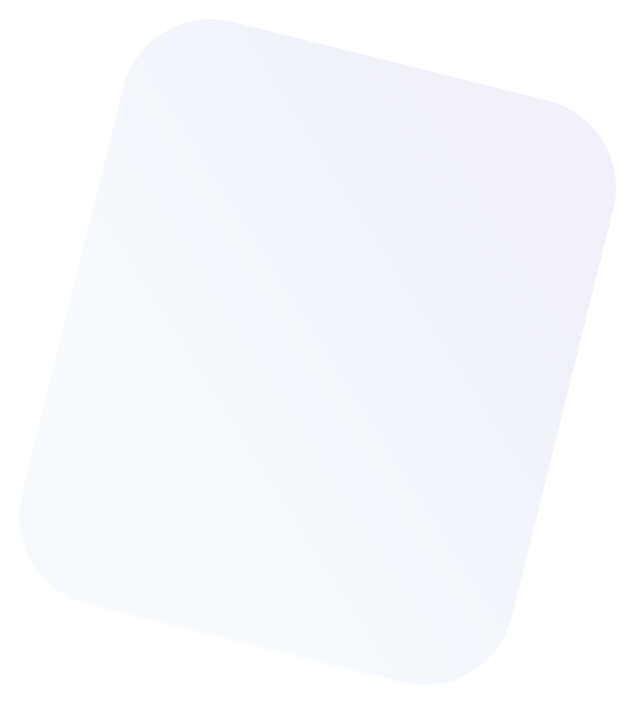 Fewer Failed Deliveries
Reduce parcel theft, loss, or redelivery by giving customers a convenient alternative to doorstep deliveries.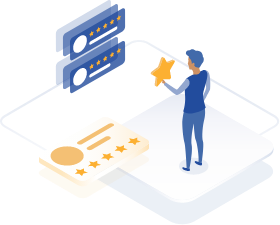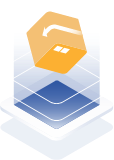 Reduce Delivery Costs
Introduce efficiency to the most expensive stretch of the delivery journey.

Customer Convenience
Give customers a reliable, convenient way to pick up or return their online purchases.
Scalable Software
Rapidly partner with new locations and shift from the fixed cost of leases to the variable cost of partnerships.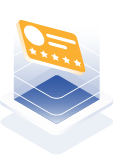 Increase Revenue
Gain additional revenue from enhanced service availability and access to a consumer-facing agent network.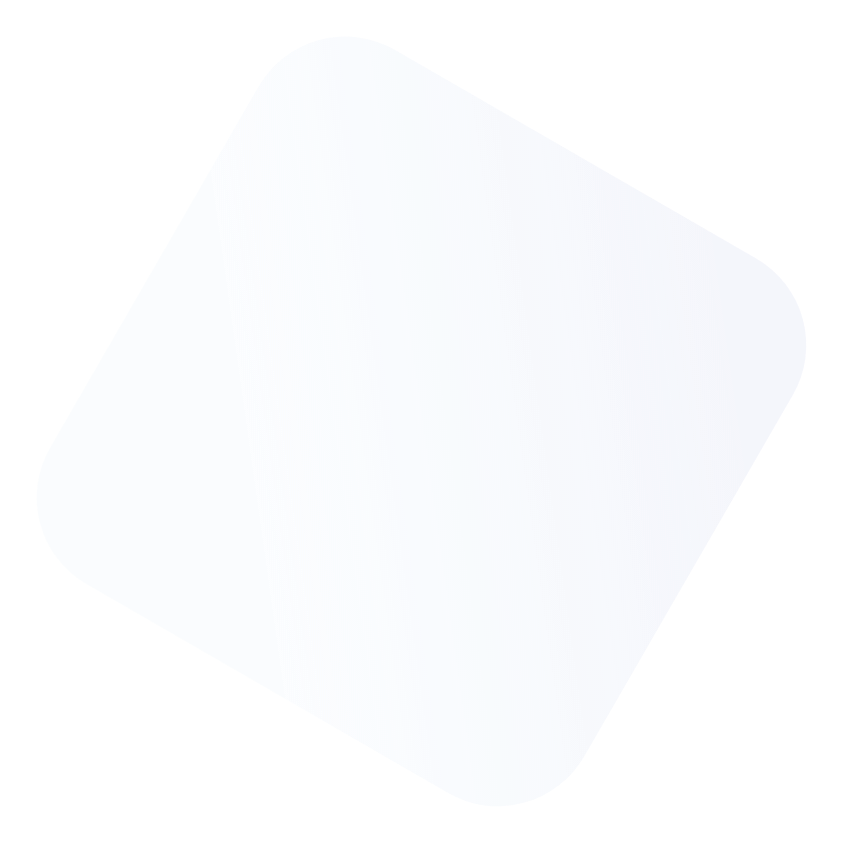 Get
the latest news

direct to your mailbox.
We won't share your email and you can unsubscribe from our list at any time.