 Riposte Delivery Management
Rapidly expand your Post's network without incurring fixed costs, using a PUDO infrastructure.
Learn more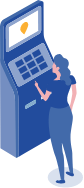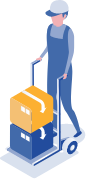 Turbo-charge how packages and parcels are processed.
Riposte Delivery automates how packages are received, stored, shelved, and handed over for pick up and drop off to the recipient.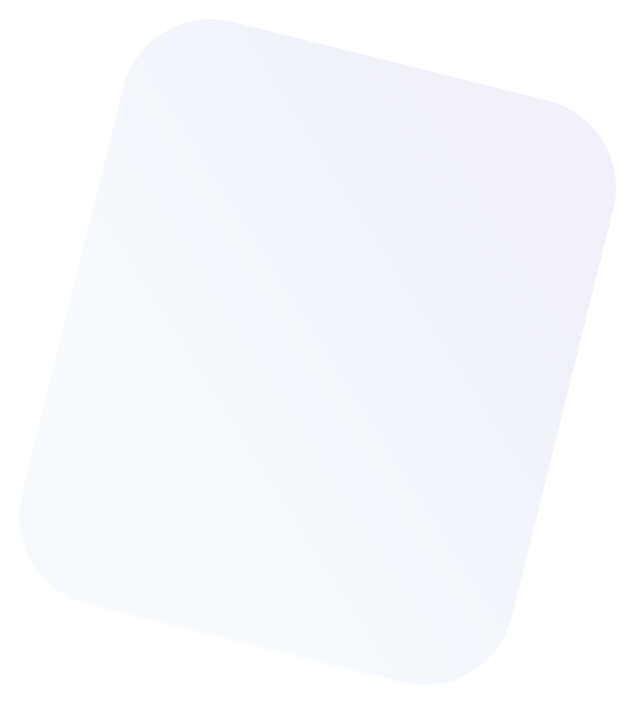 Powerful and Feature-rich
Riposte Delivery enables the post office employee or consumer to process packages in a wide variety of ways.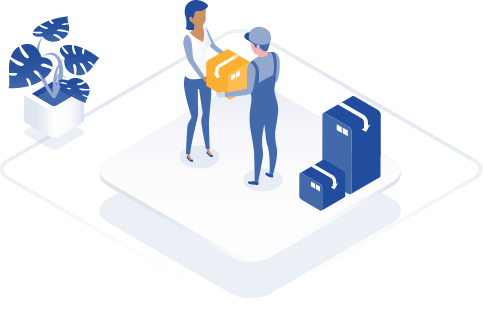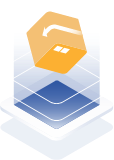 Pick Up
Users can process and release a pick-up package to a recipient, with some variance dependent on available information and pick-up package needs and requirements.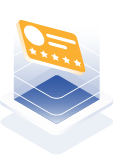 Drop Off
Consumers can drop off a package with a pre-printed shipping or return label.
Package Receiving
Record packages when received at the post office or a delivery-attempt fails. The user's path is identified to receive the package, scan the package at arrival, and process the package to storage.
Shelf Management
Create and name shelves in the system. Assign packages to specific shelves, list all shelves in the post office, and print and re-print shipping labels.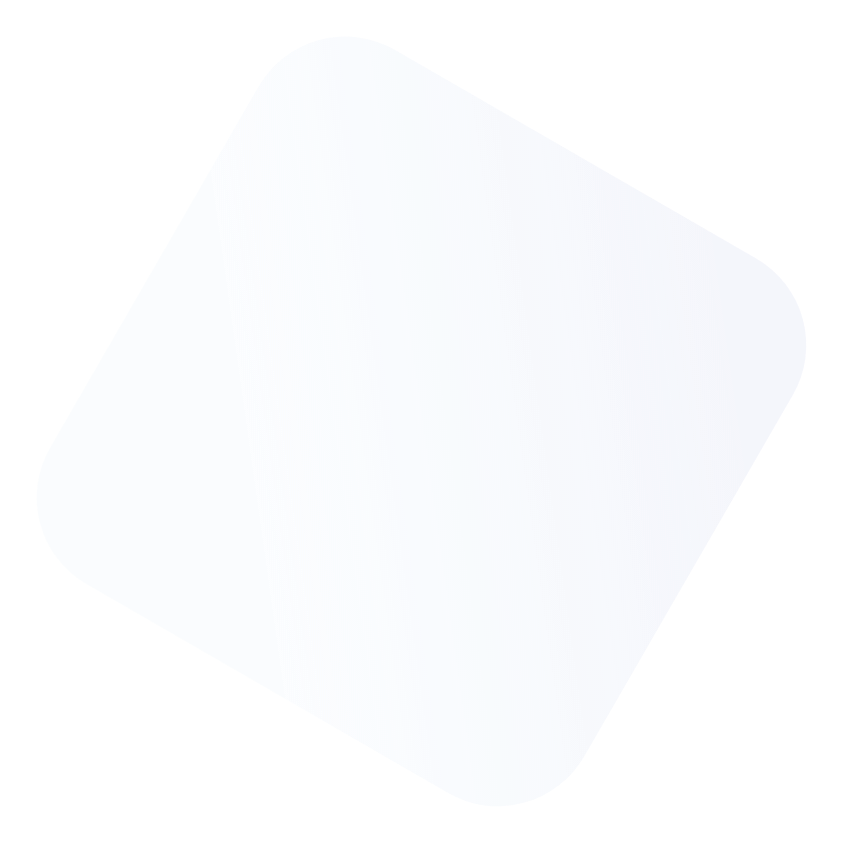 Get
the latest news

direct to your mailbox.
We won't share your email and you can unsubscribe from our list at any time.