 Riposte Customer Satisfaction
Transform your business with three applications purpose-built for collecting, analyzing, and implementing postal business insights.
Get in touch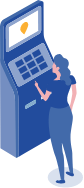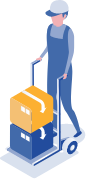 Streamlines the connection between customer insights and business strategy.
Capitalize on customer insights and enterprise data on a routine base with Riposte Insight, Riposte AI, and Riposte Digital Onboarding.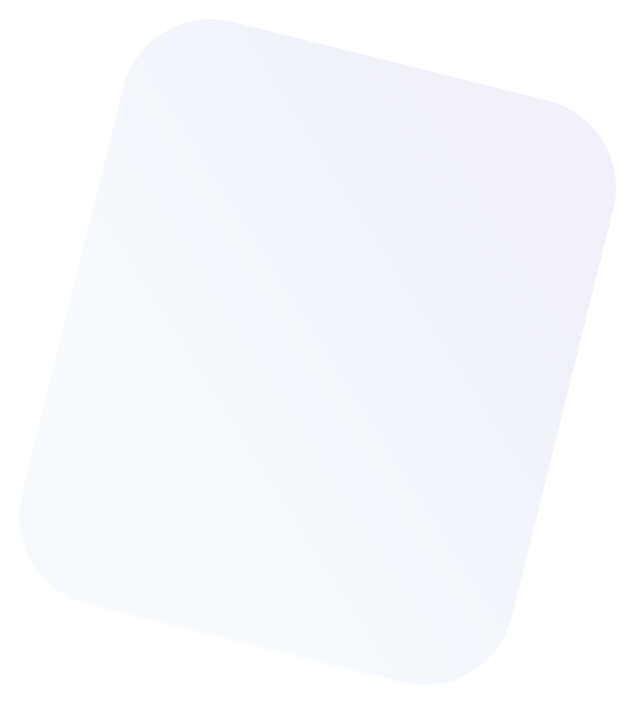 Transform Insights into Actions
Deliver "just-in-time" training to teach employees how to carry out transactions for newly introduced services with Riposte Digital Onboarding.
Rapid Survey Generation
Create & distribute surveys using Riposte Insight's 30 question types, 80 standard questions, & 300 survey templates.

Actionable Recommendations
Business leaders receive branch-specific recommendations on how to improve performance, enhance efficiency, and satisfy customers.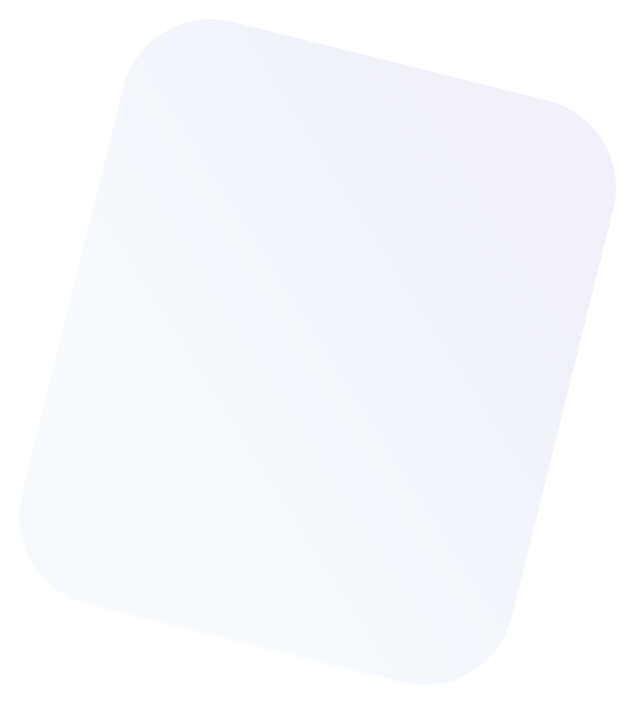 Increase Revenue, Protect Profitability
Riposte Customer Engagement helps Posts become data-driven organizations committed to continuous improvements that streamline processes and promote innovation.

Optimization Recommendation Engine
Develops advanced predictive analytics using a Riposte AI's Optimization Recommendation Engine, providing actionable insights that can be implemented quickly.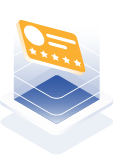 Streamlined Employee Onboarding
Empower new employees to start immediately with "just-in-time" training modules that teach workers how to process various transactions directly on the POS.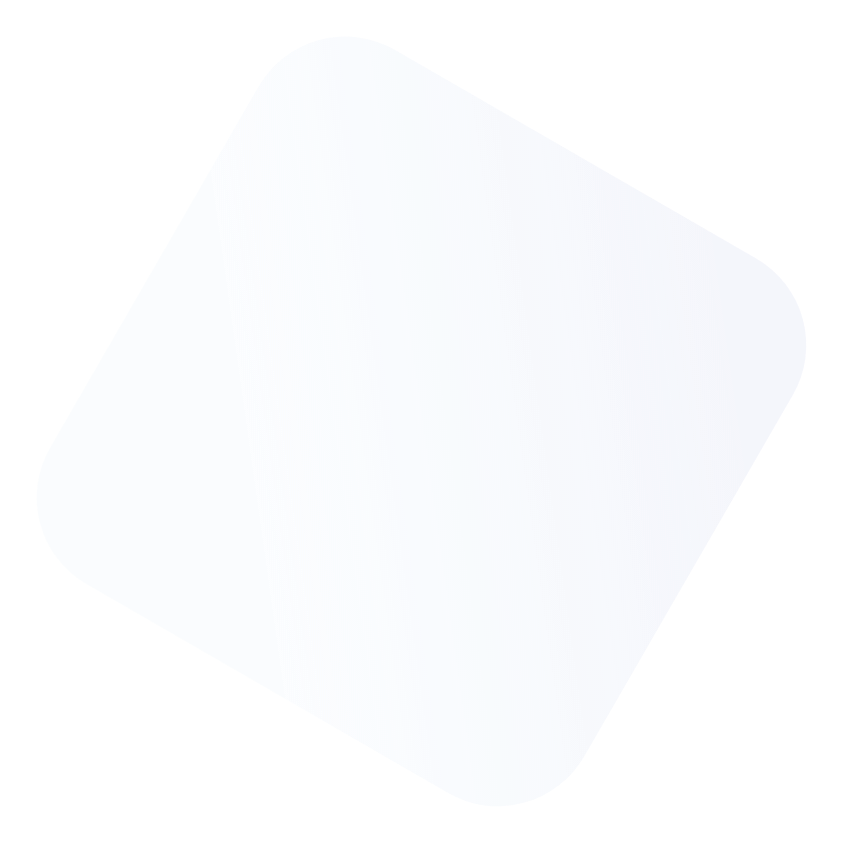 Get
the latest news

direct to your mailbox.
We won't share your email and you can unsubscribe from our list at any time.