 Riposte Agency
Riposte Agency is a complete solution for third-party bill payment transactions.
Get in touch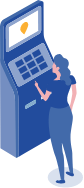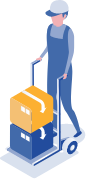 Accept external third-party payments.
With Riposte Agency your Post can accept payments on behalf of external agencies from your customers.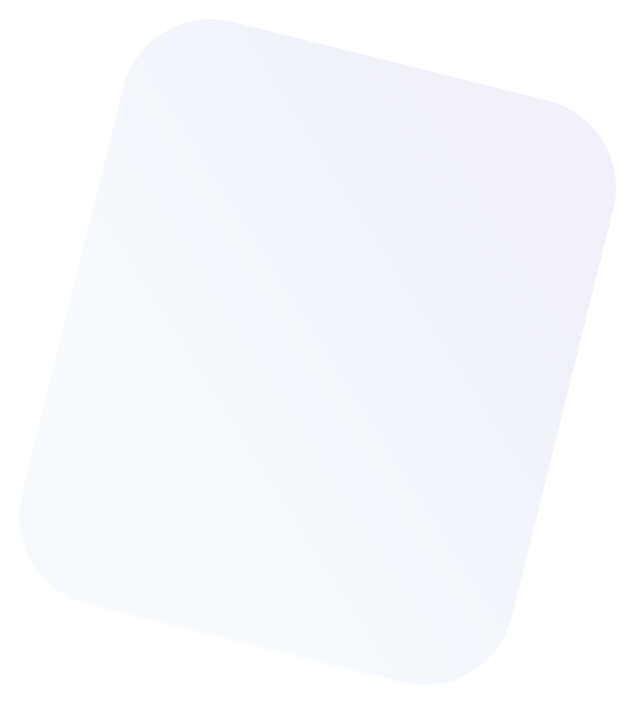 Flexible and Powerful
Riposte Agency is data-driven and easily configurable, providing a simple table-based approach to creating agency bill types.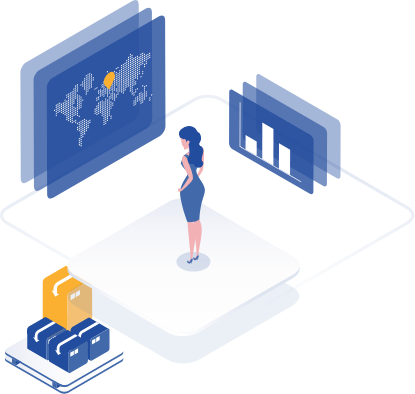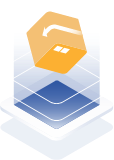 Barcode Scanning
Access third-party billing details using the barcode on a customer bill.
Drop-down list of bill types
Select bill types from a drop-down menu for rapid transaction processing.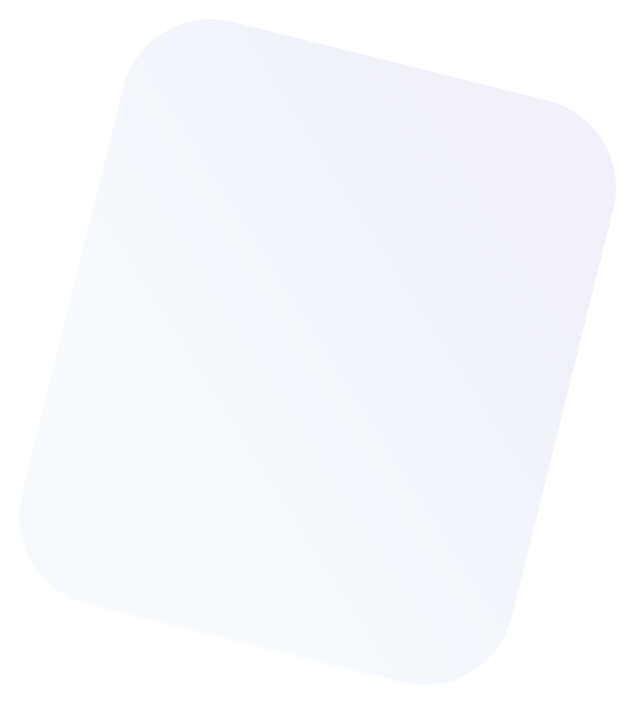 Defined Bill Attributes
Create a scheme for each bill type, such as water bills or phone bills. Create multiple schemes for each agency.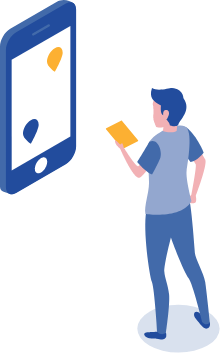 Create Desktop Shortcuts
Access specific vendors and bill type schemes quickly by creating desktop shortcuts for each third-party entity.
Customized Receipts
Create receipts tailored to each third-party vendor's specifications.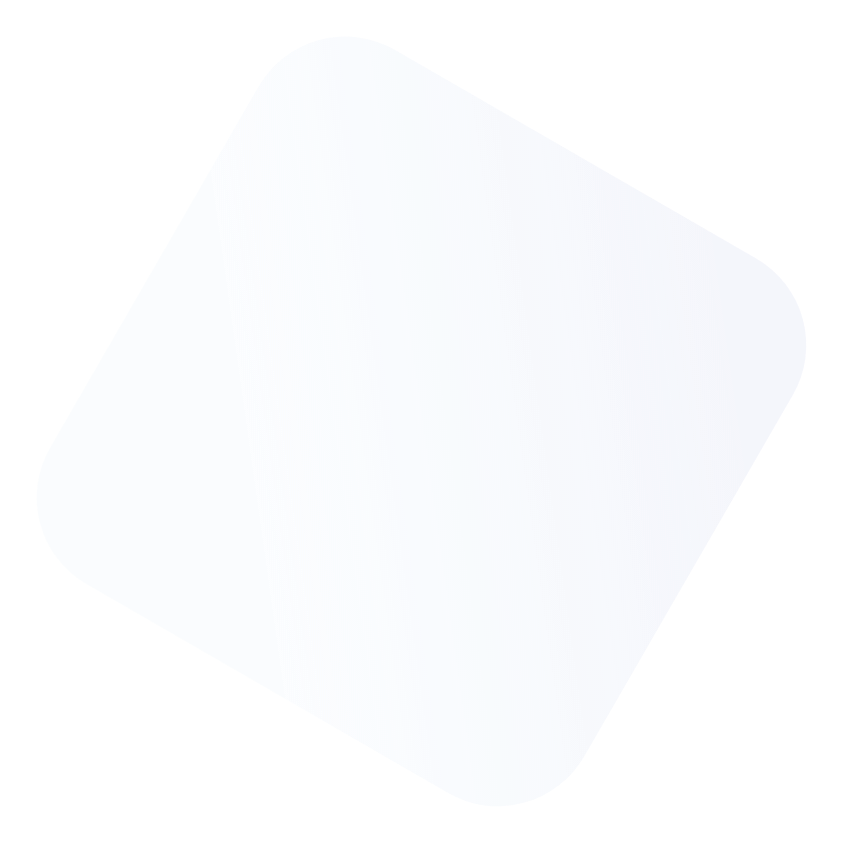 Get
the latest news

direct to your mailbox.
We won't share your email and you can unsubscribe from our list at any time.