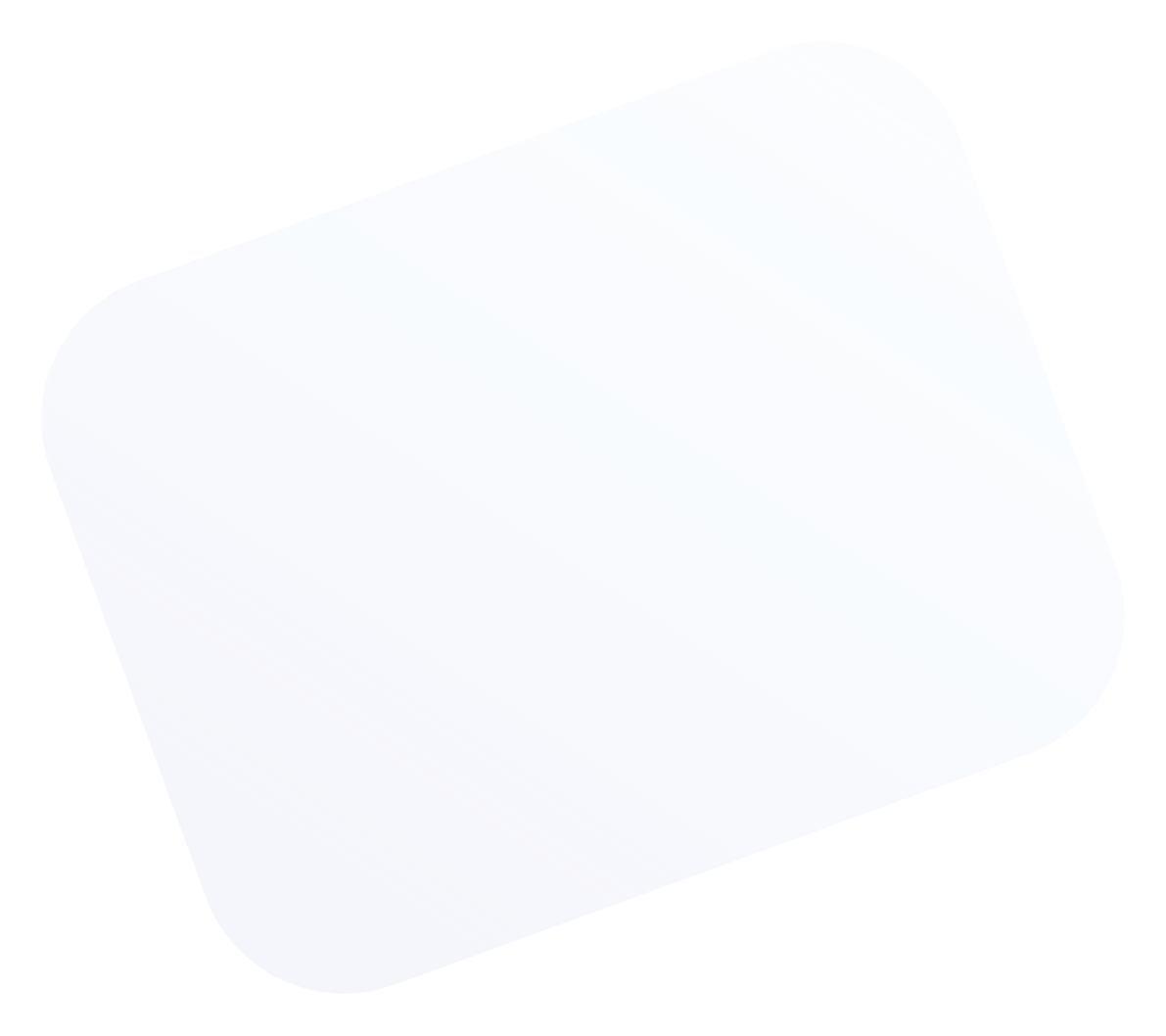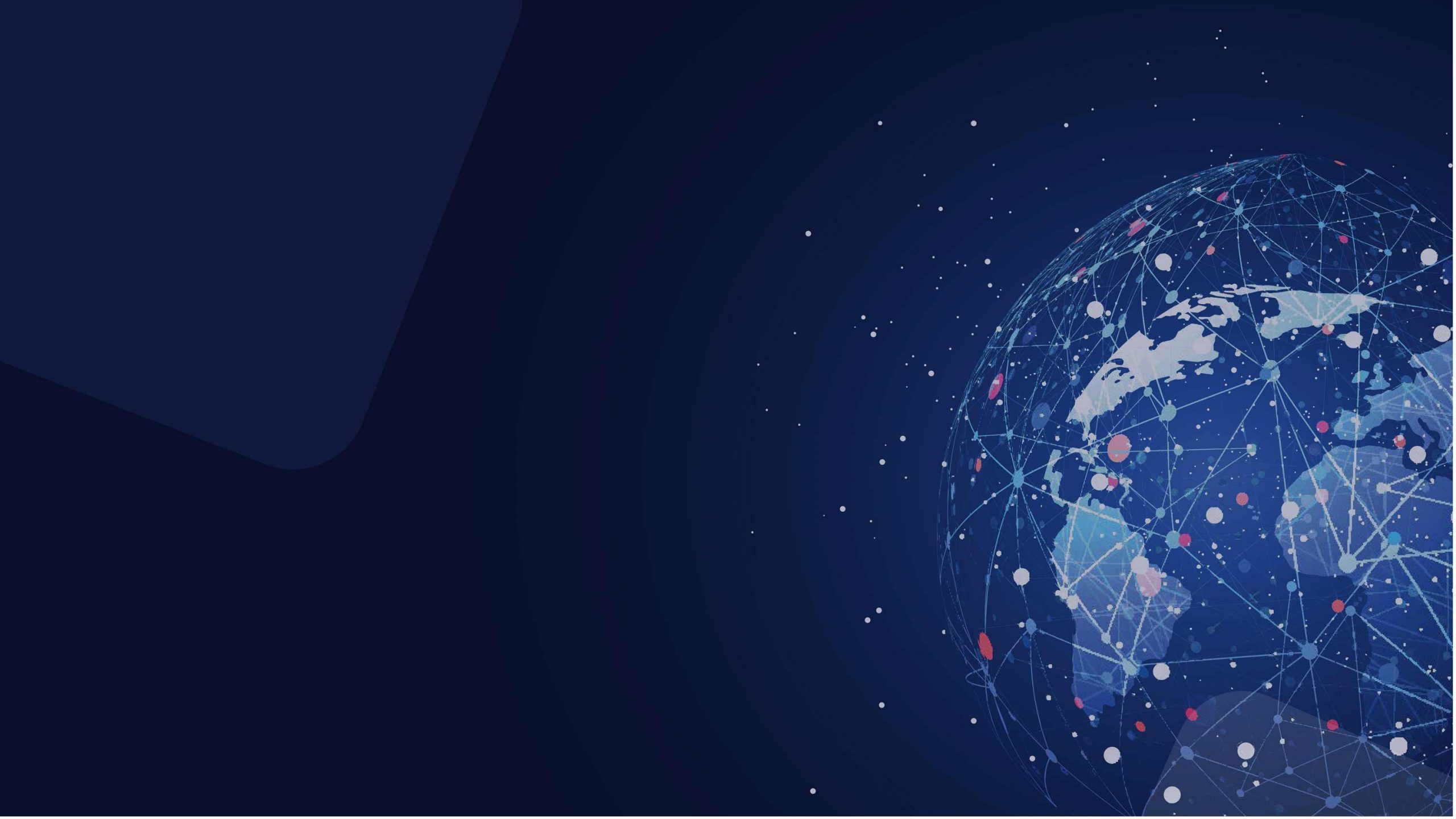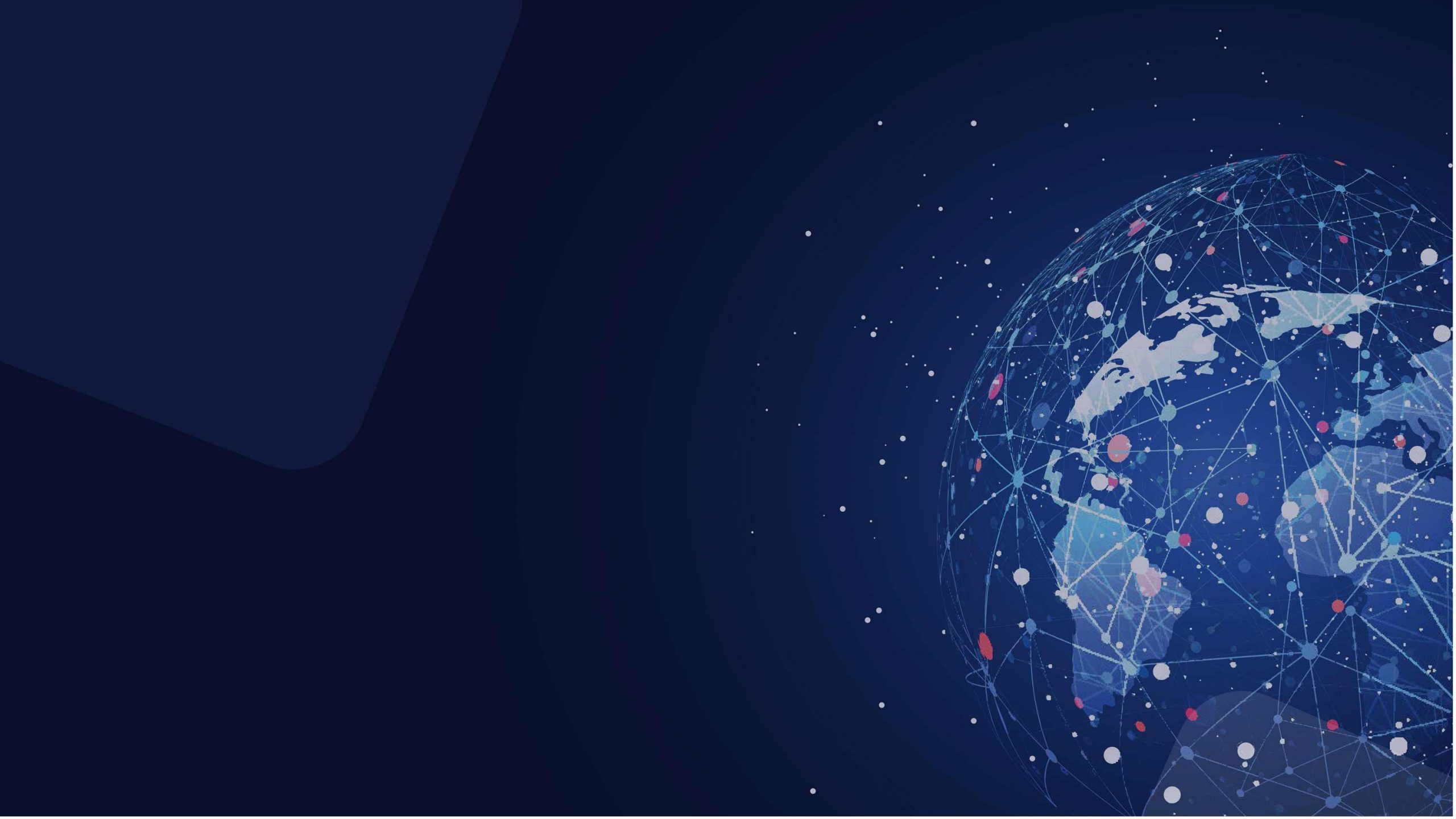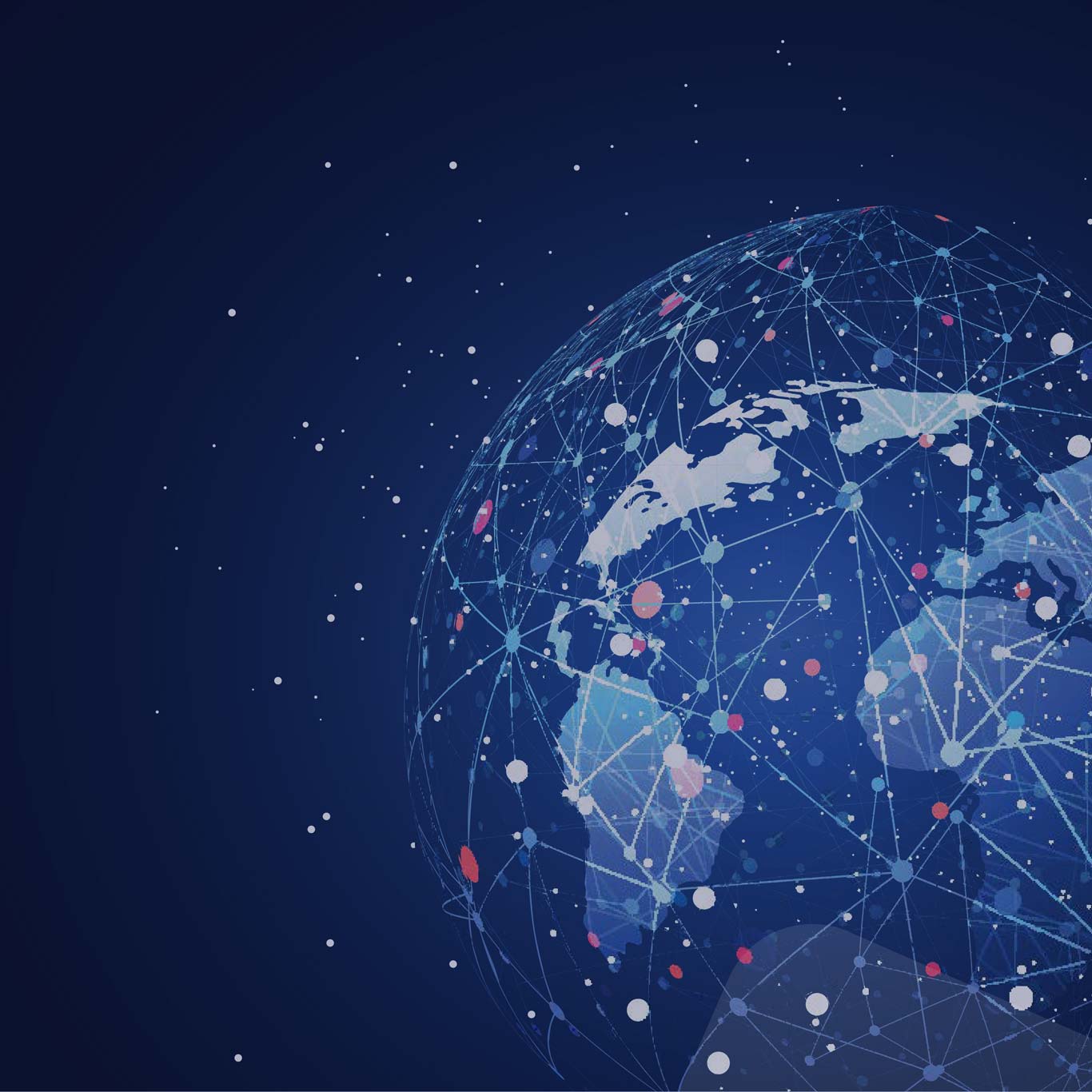 El futuro de los Correos
ESTRATEGIAS DE CRECIMIENTO PARA 2020 Y EL FUTURO
Este es el tercer año de la encuesta "El futuro de los Correos" de Escher.  Como se anticipaba, el año 2020 será sinónimo de la extraordinaria pandemia global, que ya juega un papel importante en la redefinición de las estrategias de los operadores postales en todo el mundo.
La encuesta inicial de Escher para el 2020 se llevó a cabo antes de que se produjera el confinamiento global y antes de que los operadores postales tuvieran que modificar sus estrategias o priorizar sus recursos para hacer frente al estado sin precedentes del mundo. Sin embargo, en Mayo del 2020 hicimos dos preguntas adicionales a los Correos para comprender mejor los impactos que la pandemia estaba teniendo en las operaciones postales. Esos resultados se muestran en la página 17 de este informe.
Las principales conclusiones de la encuesta El futuro de los Correos 2020 de Escher:
Tendencias comerciales
Aprovechamiento de la tecnología
Potenciamiento del crecimiento del comercio electrónico
Comercio electrónico transfronterizo
Canales de POS
Pandemia global
El futuro está aquí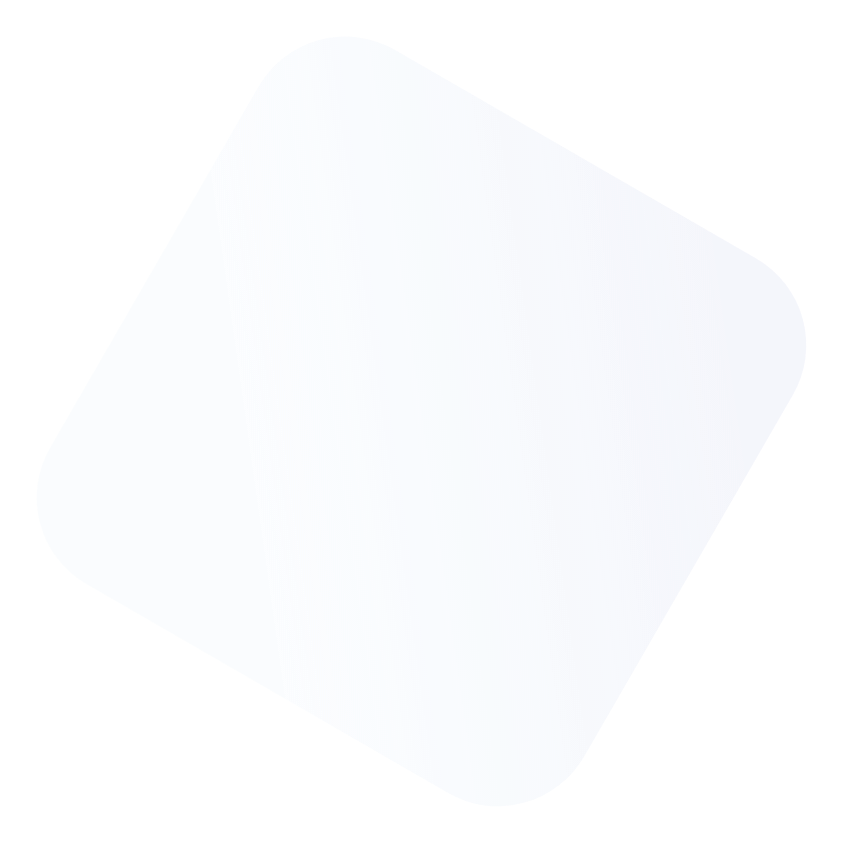 Get the latest news direct to your mailbox.
We won't share your email and you can unsubscribe from our list at any time.