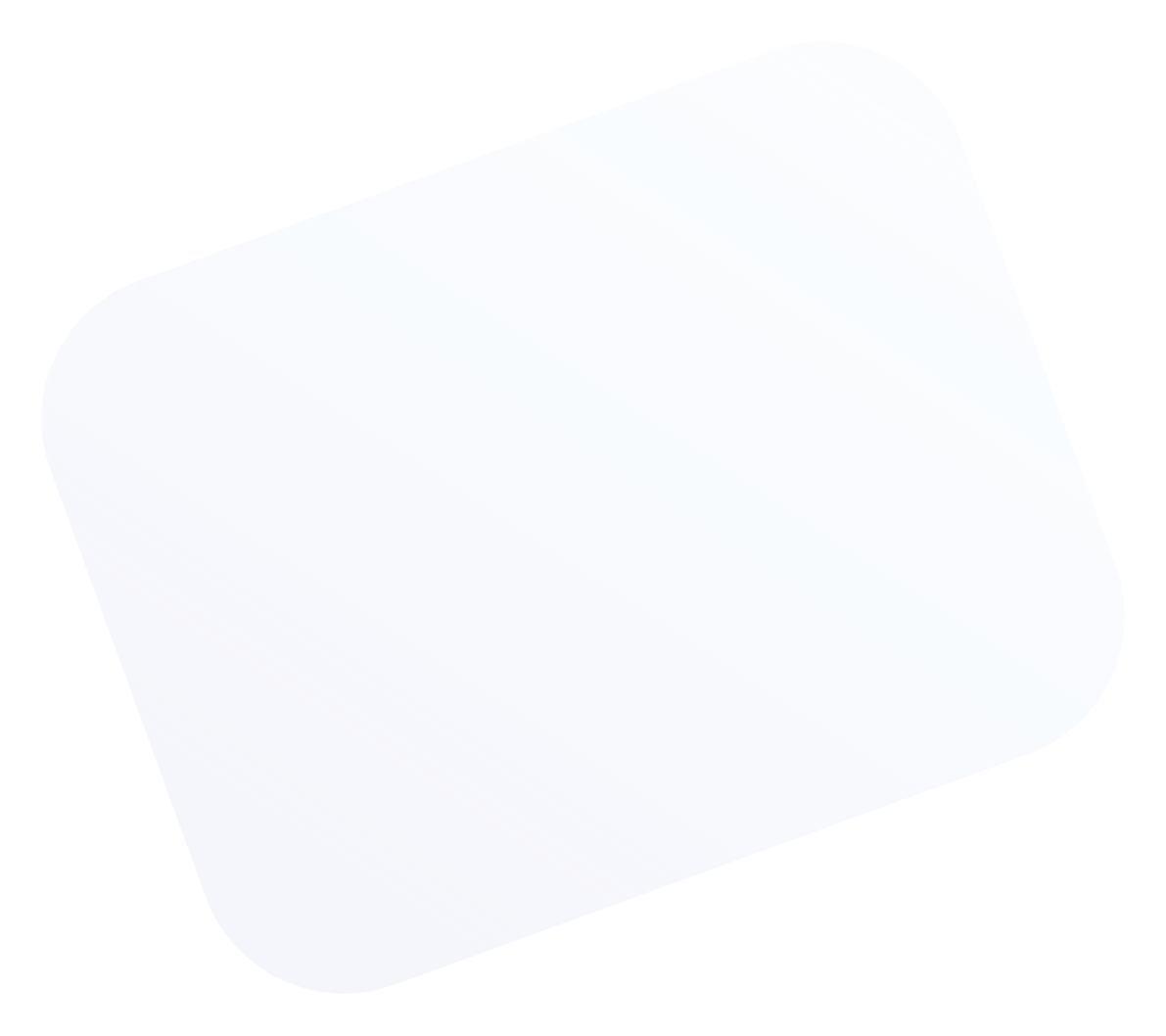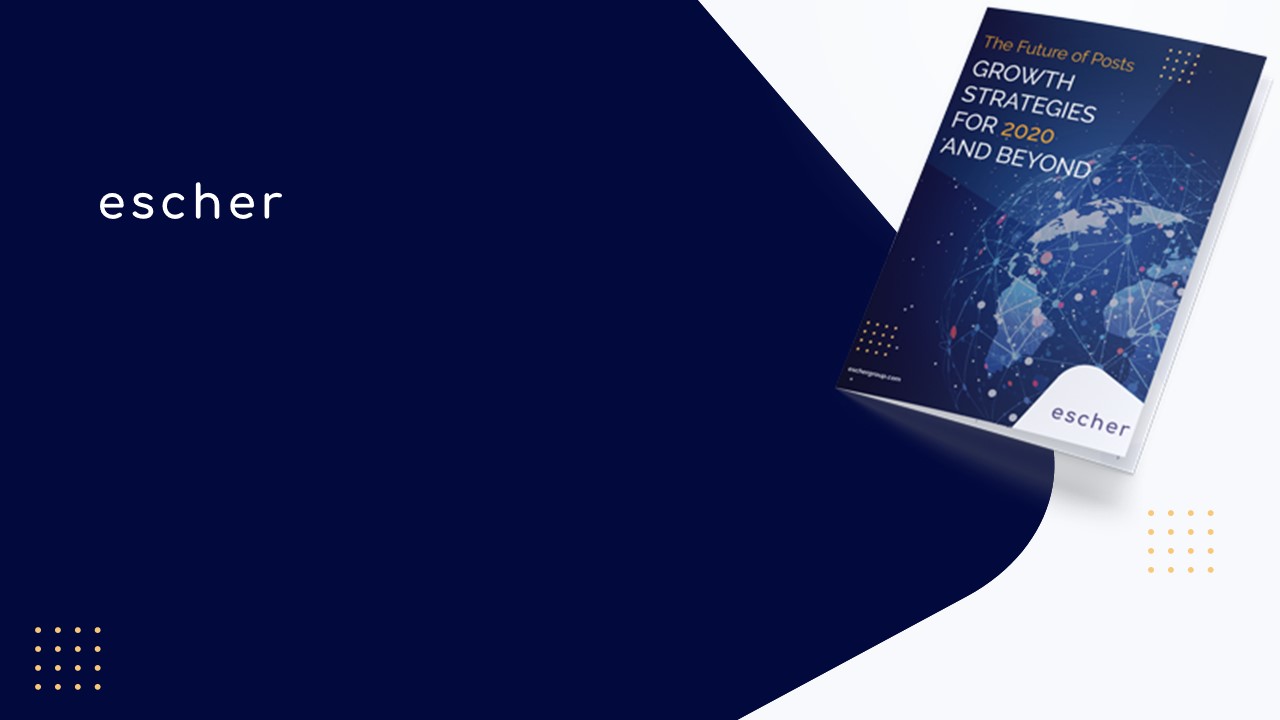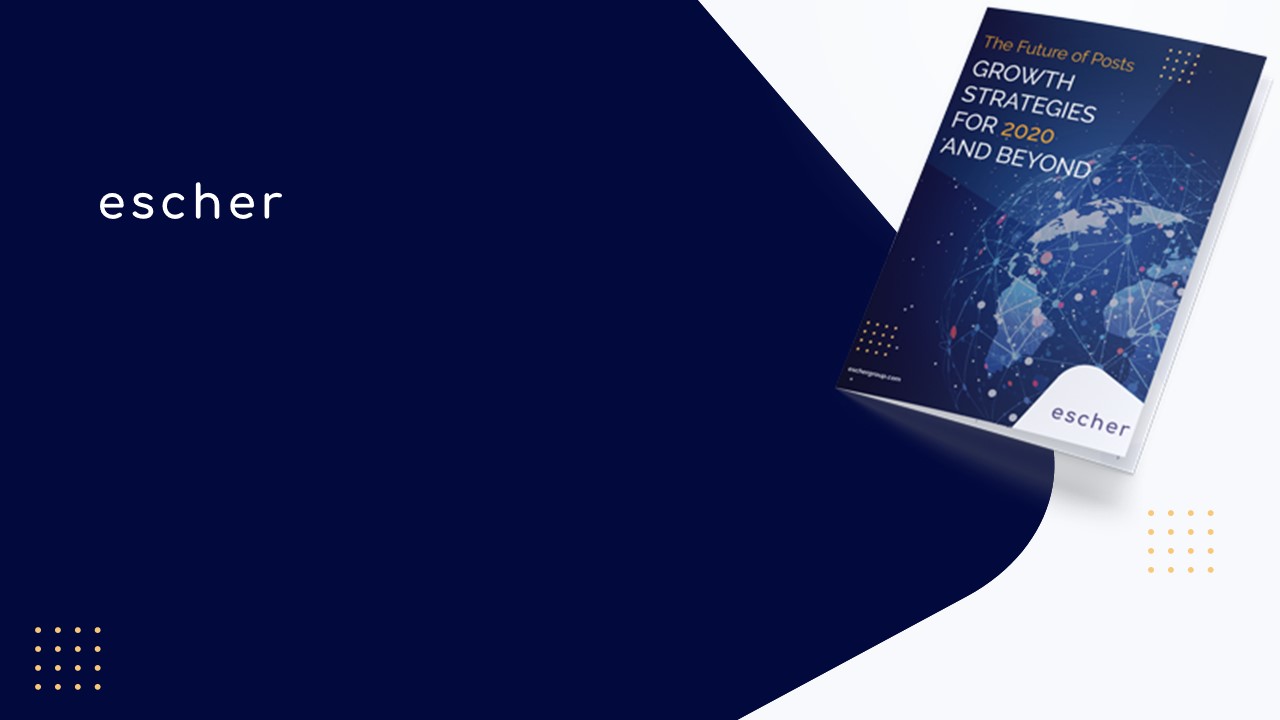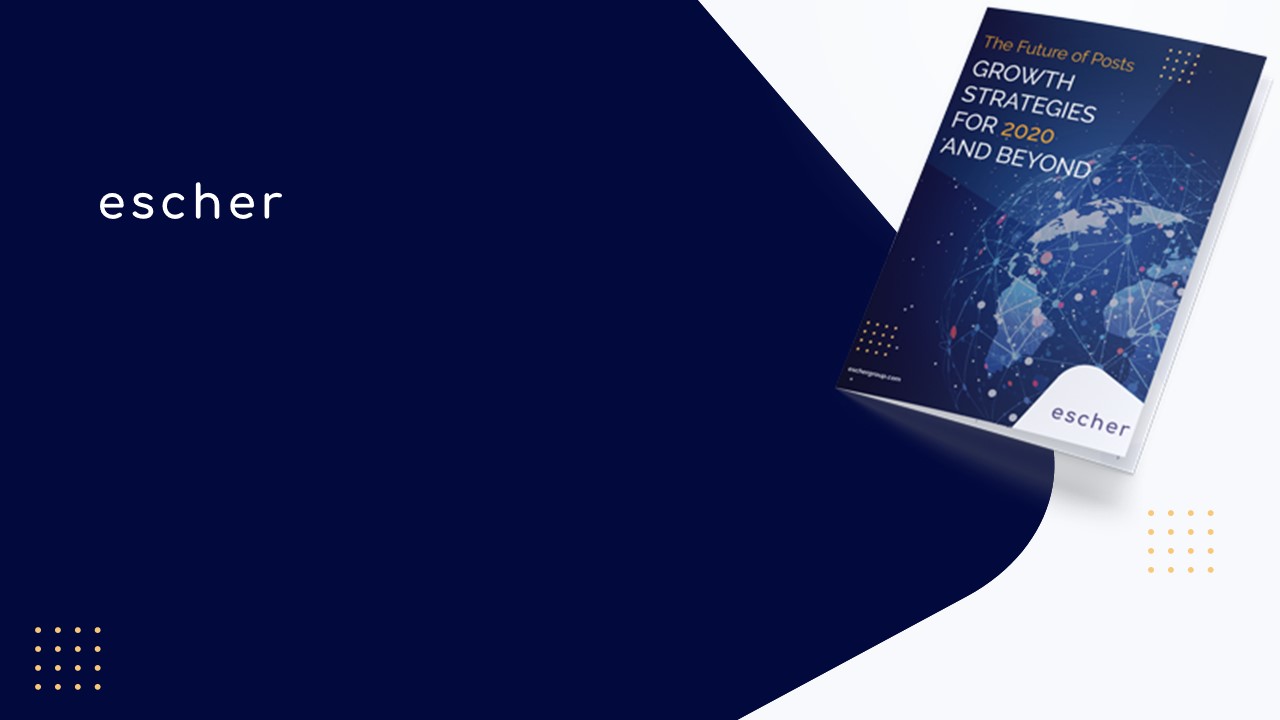 The Future of Posts 2020
Growth Strategies for 2020 and beyond
This is the third year of Escher's Future of Posts survey. Now, of course, the year 2020 will be synonymous with the extraordinary global pandemic, which is already playing an important role in re-shaping postal operator strategies worldwide. However, Escher's 2020 survey was conducted prior to the global lockdown taking place and before postal operators had to shift their strategies or prioritize their resources to tackle the unprecedented state of the world.
However, in May 2020 the surveyed Posts were asked two additional questions to better understand the impacts the pandemic was having on postal operations. These results are displayed on page 17 of this report.
Get your copy of the Future of Posts here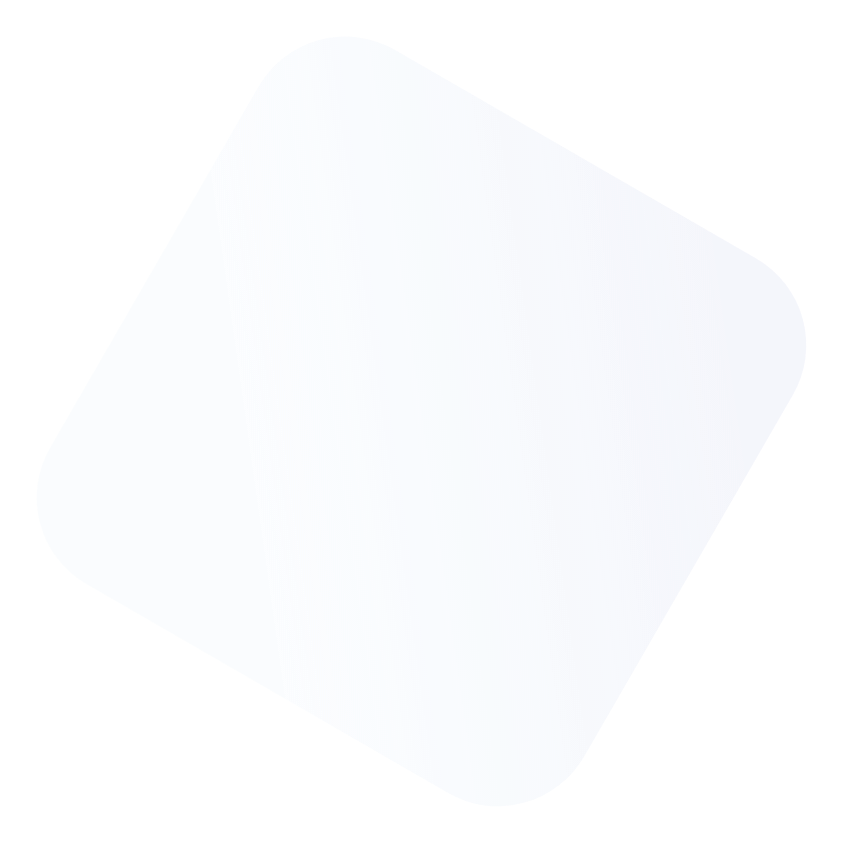 Get the latest news direct to your mailbox.
We won't share your email and you can unsubscribe from our list at any time.