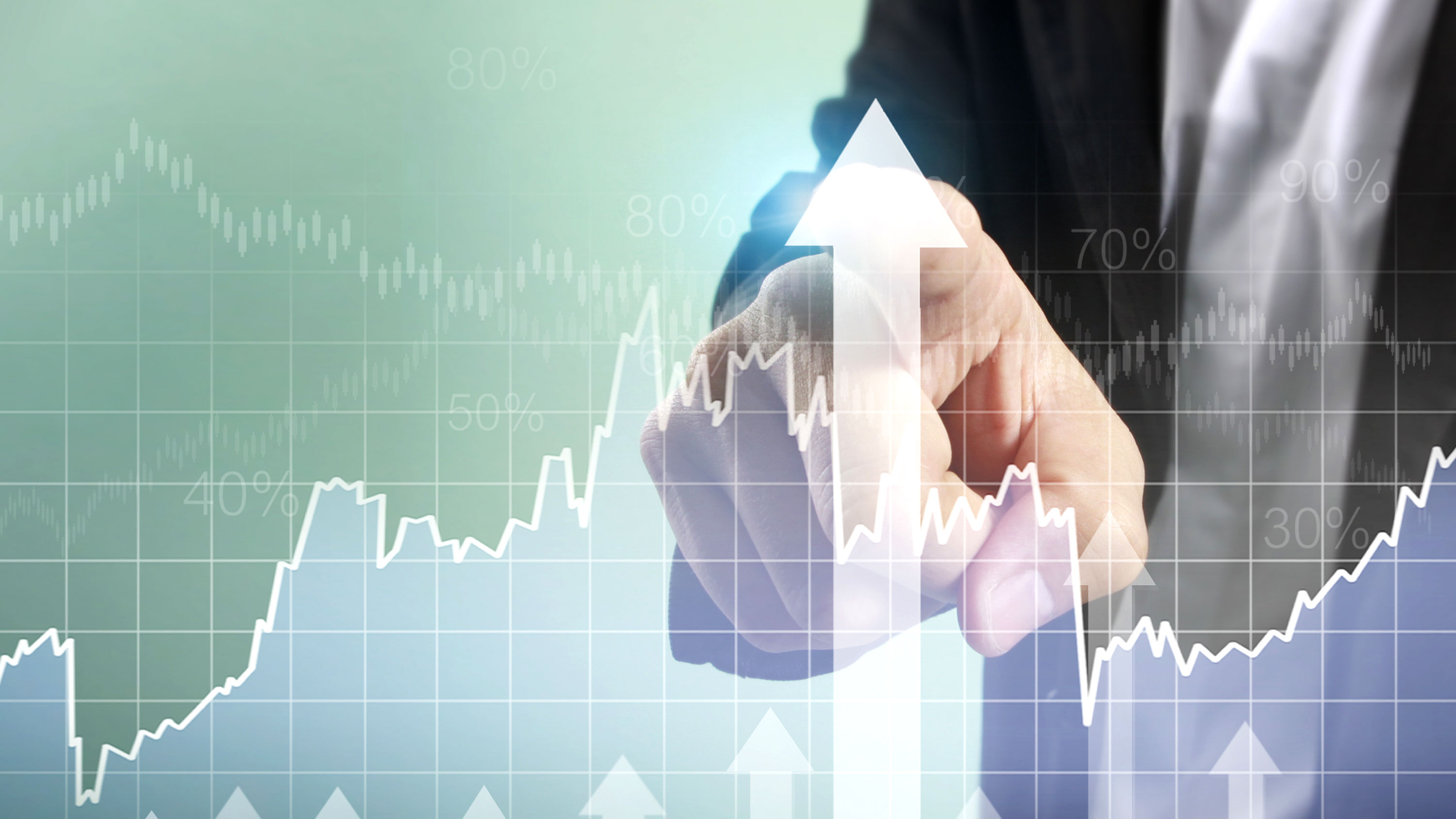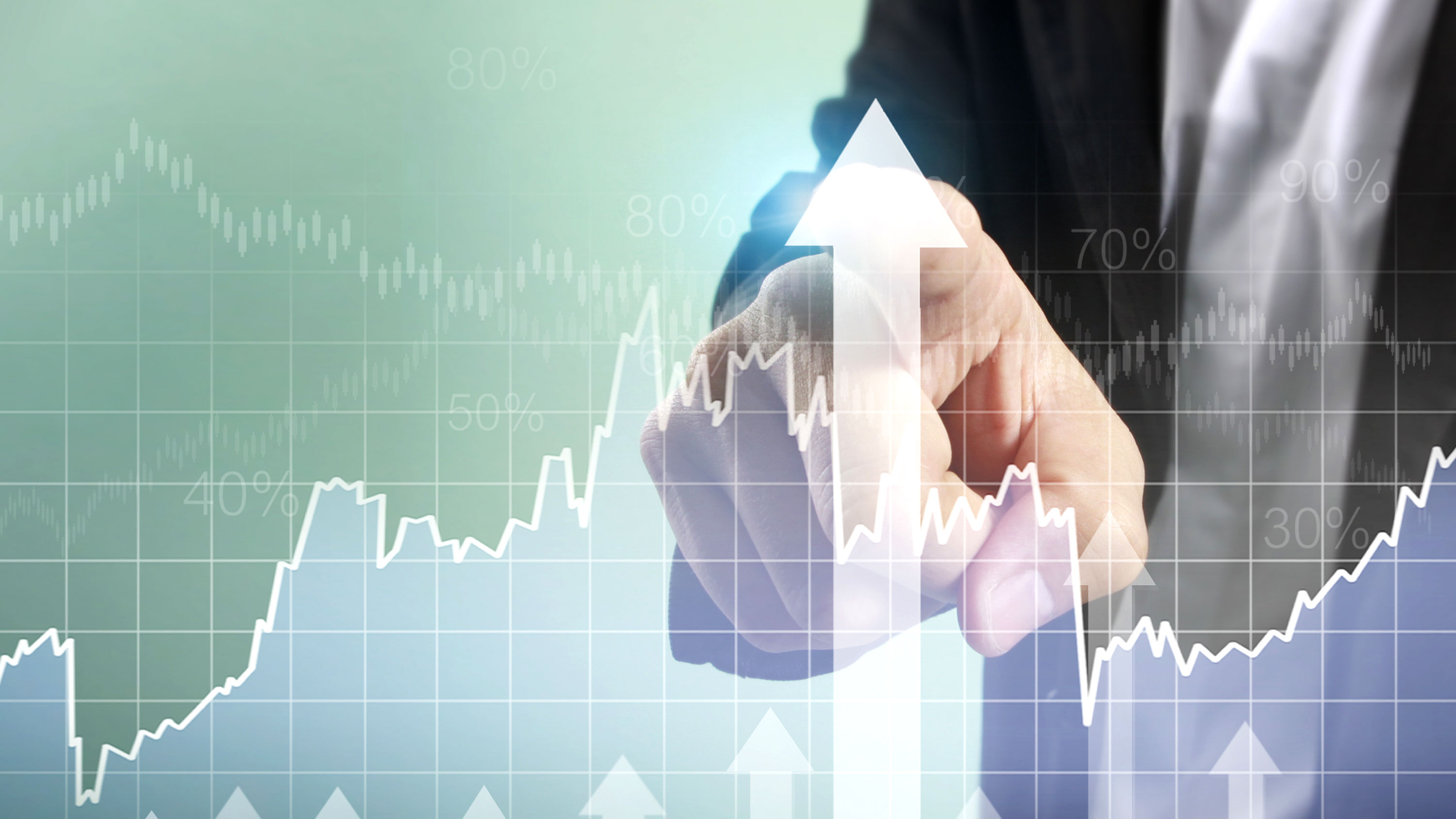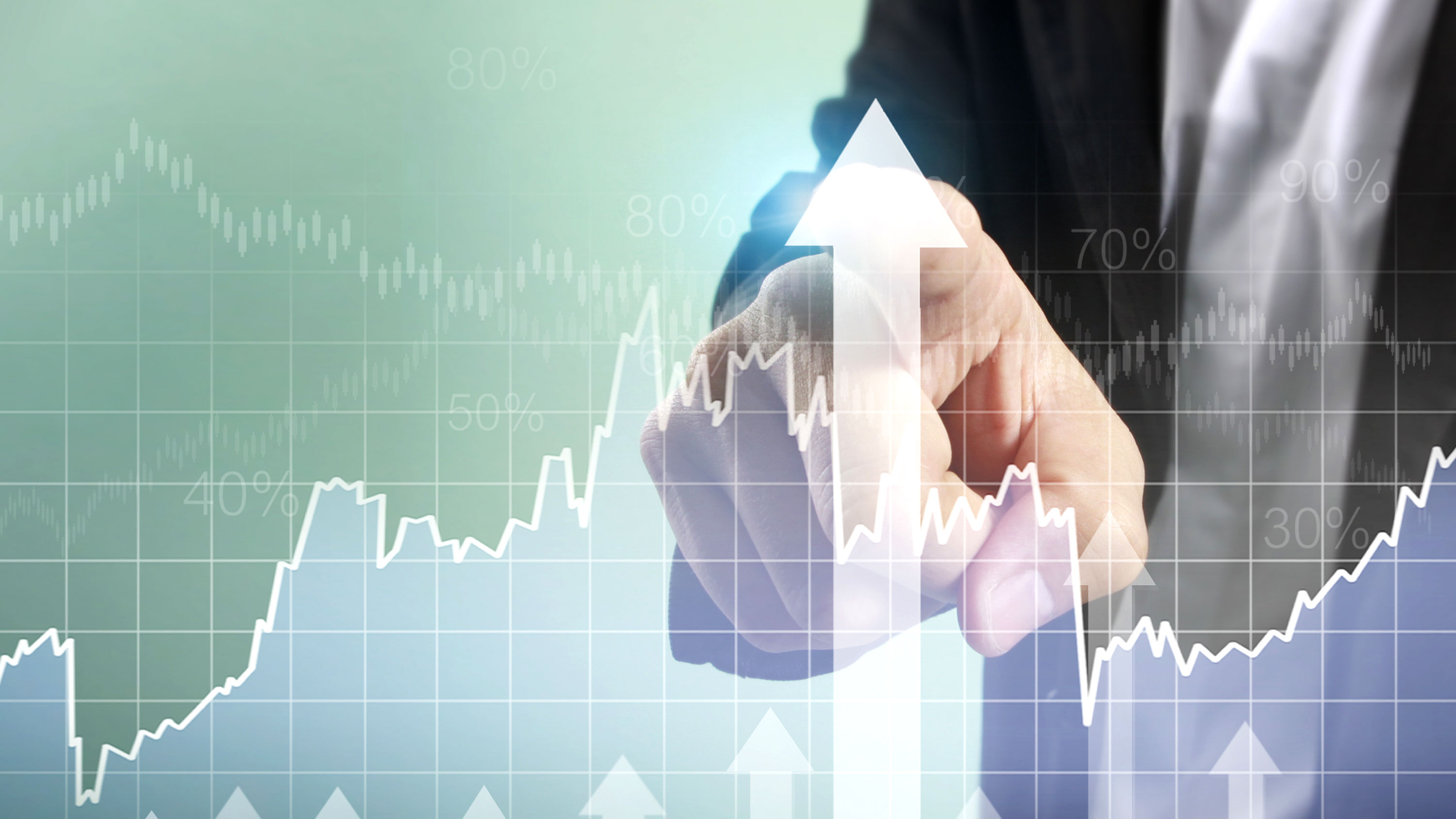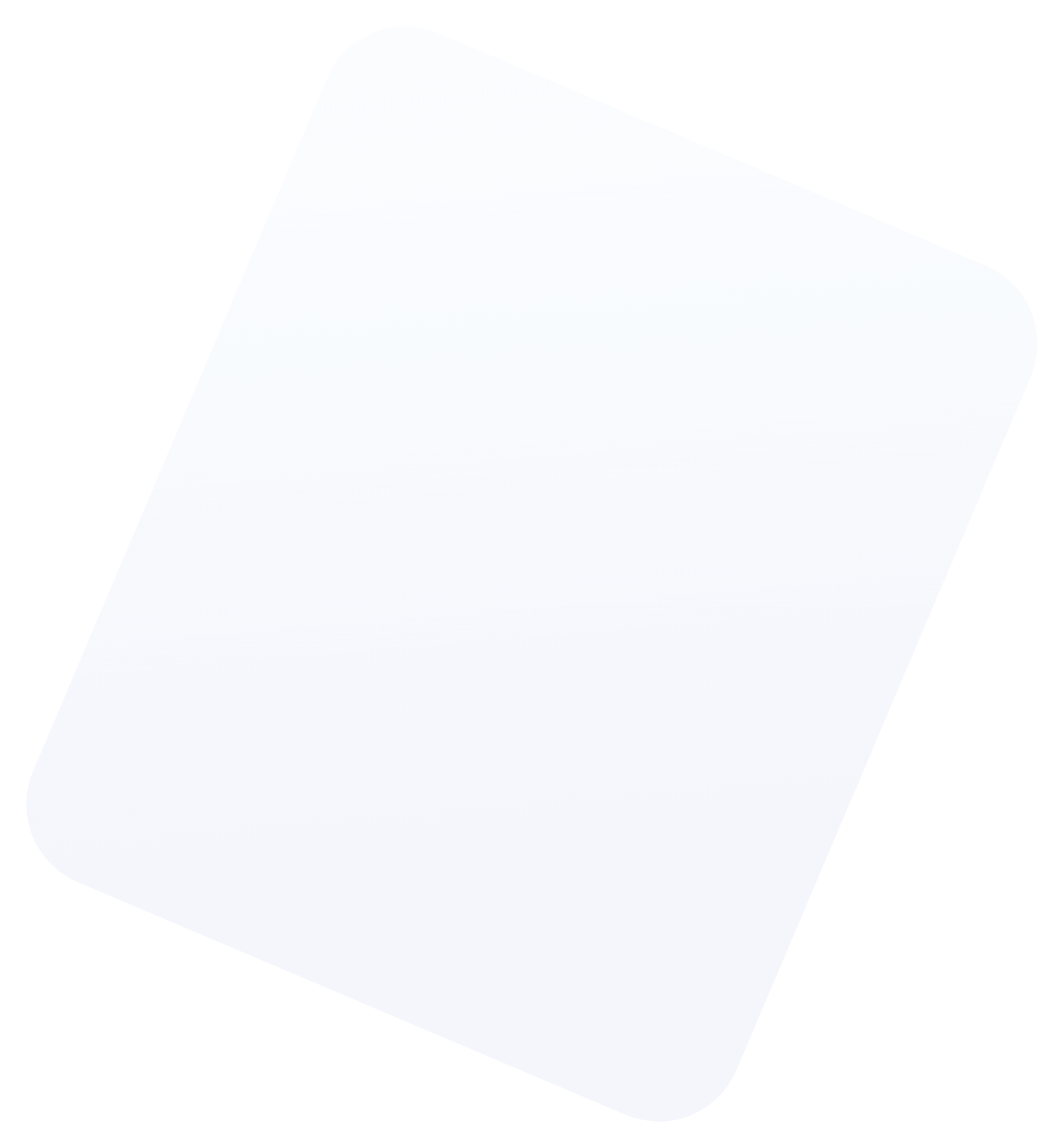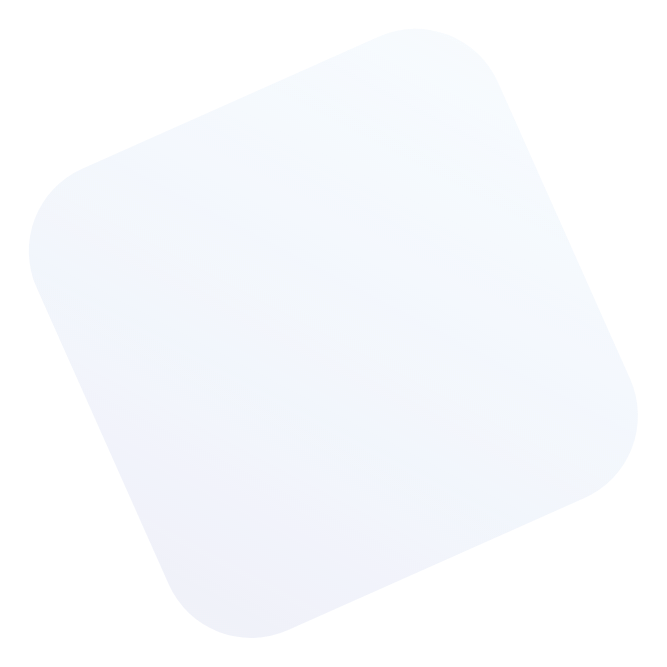 How Posts generate revenue while protecting profitability
Letter mail volumes may be declining, but there's one delivery item the internet has yet to replace: physical parcels.
This year, there will be more than 100 billion packages delivered to support the $3.53 trillion e-commerce industry. And e-retail revenues continue to rise as global internet penetration rates around the world increase and consumers become more comfortable buying products online.
This presents an irresistible opportunity for Posts to increase their revenue.
Posts have to keep costs low while increasing revenue
As Posts capitalize on new opportunities, they need to keep an eye on their costs as well. You already know delivery is a complex and expensive activity. Postal systems in the Universal Postal Union register over 3 billion data points related to letters and parcels each year. While Posts have an established delivery structure, that infrastructure is used for managing an entirely different type of delivery: letter mail.
For instance, Posts have sortation facilities, but the machinery usually manages lightweight, flat envelopes. Posts have the workforce in place, but that workforce is used to deliver an entire neighborhood's worth of mail in a duffel bag and on foot. On the other hand, packages are large and bulky introducing sortation center challenges and on-foot delivery challenges.
Then there's the issue of servicing the last mile. For both Posts and private delivery companies alike, the last mile is the most complex and cost-intensive portion of deliveries. The last mile takes up a staggering 53 percent of the entire delivery cost due to the built-in inefficiencies. For starters, once a package is picked up from the distribution center, it makes numerous stops, oftentimes to drop off one small package at each stop.
The increase in the volume of single deliveries has created a problem for Posts.
How can Posts pursue profitable digital transformation while keeping costs low?
Focusing on both cost savings and revenue generation sounds ideal, but how is this feasible for Posts? Posts need to pursue digital transformation to open up new revenue generators, but this is a challenging proposition for Posts that are also trying to keep costs low.
Escher has worked with dozens of Posts across the globe from the largest to the smallest. We understand the challenges Posts face on the road to digital transformation. This is why we created the Riposte Customer Engagement Platform to help Posts forge their future path without ignoring their present limitations.
We've also outlined some best practices to help Posts embrace the dual strategy of revenue generation and cost savings. Generally speaking, these best practices rest on the assumption that:
Posts don't need to pursue a "rip and replace" strategy while pursuing digital transformation
Posts can scale their services up and down depending on their needs using an open-architecture system with Post-specific applications
Posts need a system that is secure, stable, and scalable
Posts can benefit from the latest technological innovations like predictive analytics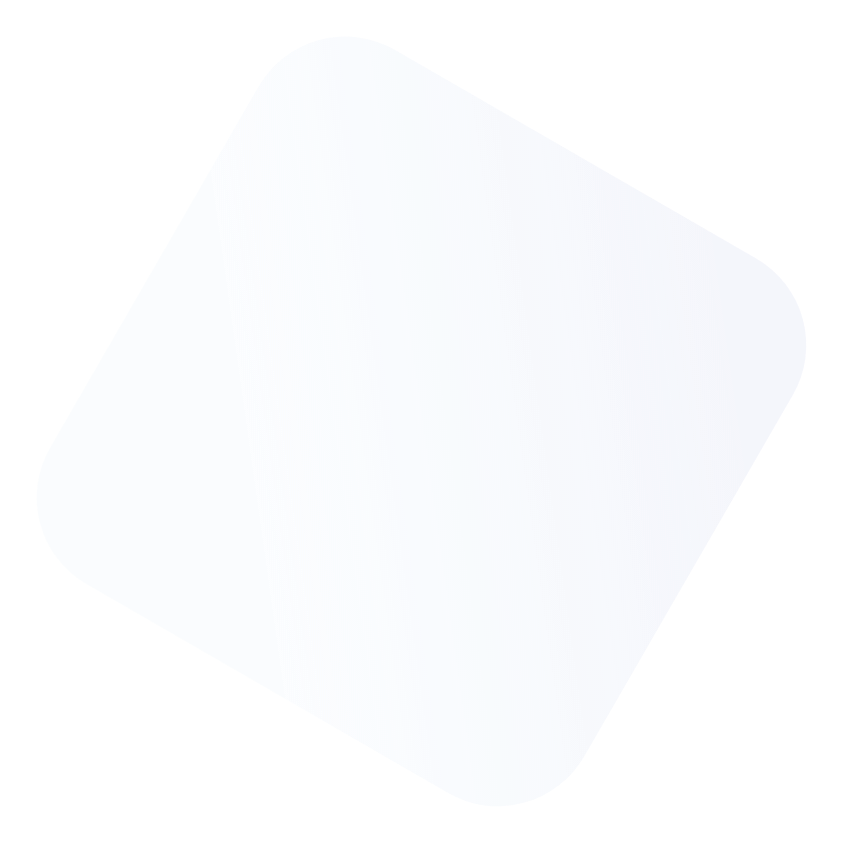 Get the latest news direct to your mailbox.
We won't share your email and you can unsubscribe from our list at any time.