 Support Services
Receive world-class support while using the Riposte Platform to power your Post's customer engagement strategy.
Log in to the Customer Portal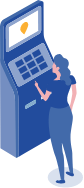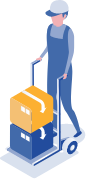 Access a 24/7 customer support portal to initiate support requests, review open tickets, download product-related documentation, review the product roadmap, and more.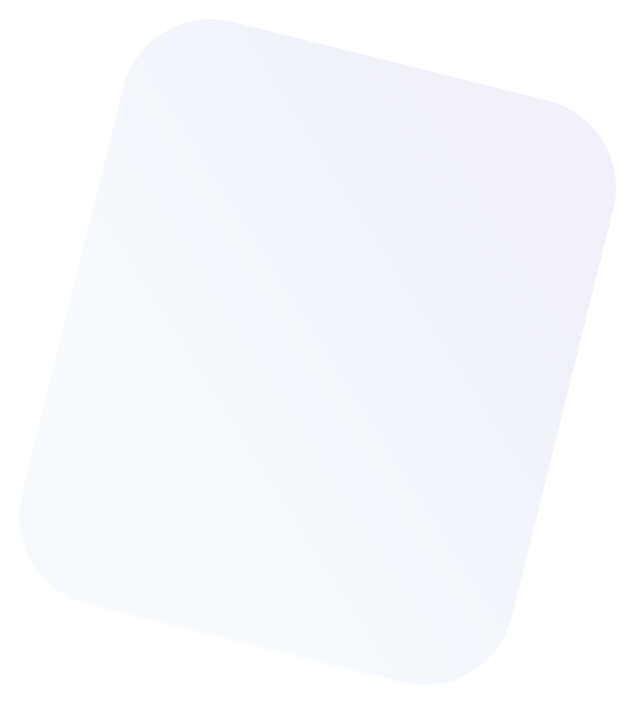 Tiered Support System
Select the level of support suited to your Posts' needs by choosing one of Escher's Bronze, Silver, Gold, and Platinum support packages.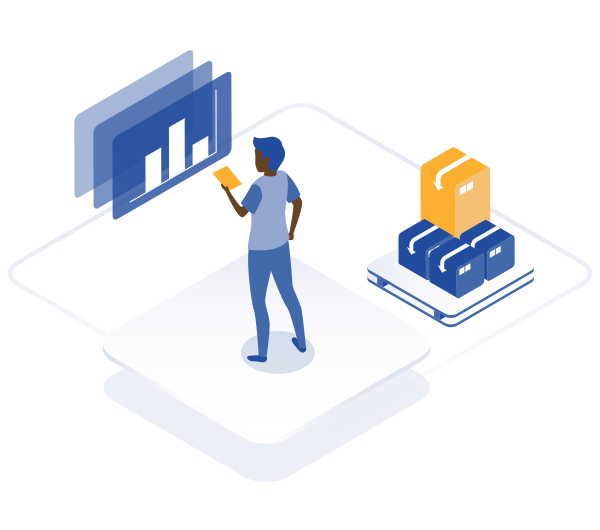 Escher Support Team
Receive support from a member of the Escher team with response times as fast as one hour depending on your support package.
Knowledge Base & Documentation
Find answers quickly on Escher Connect by browsing our extensive FAQ and knowledgebase or by downloading product-related documentation.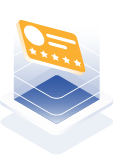 Customer Success Manager
Enjoy optimal insight, guidance, and support from a dedicated Customer Success Manager assigned to help you improve profitability and revenue.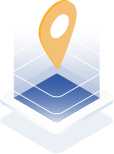 Product Road Map
Stay current with the latest features and additions across our customer engagement platform.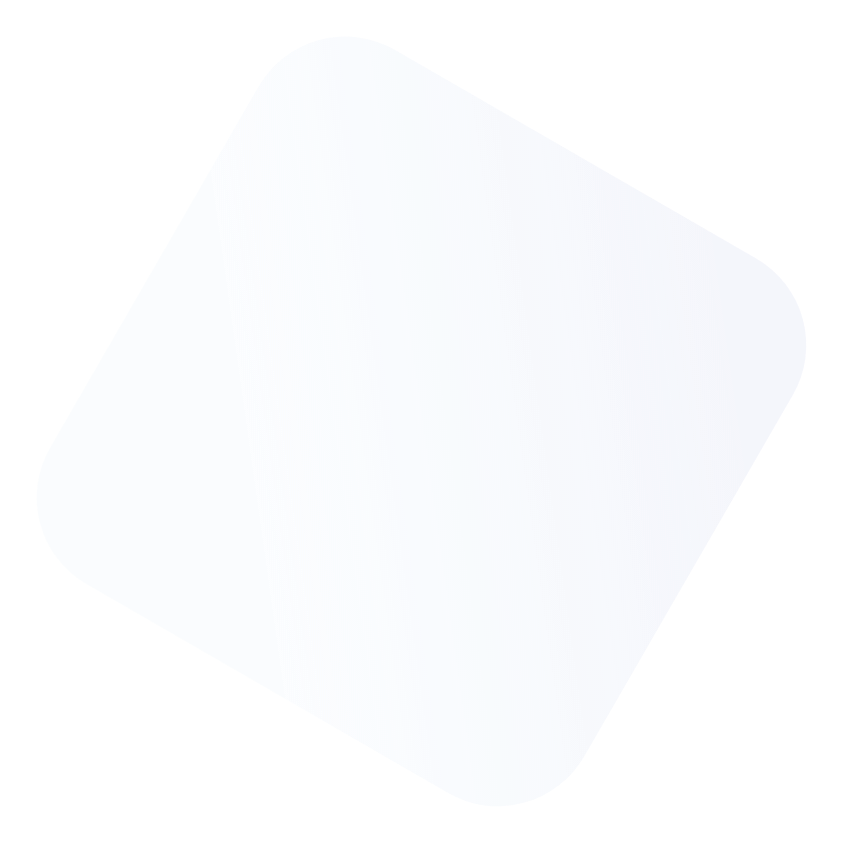 Get
the latest news

direct to your mailbox.
We won't share your email and you can unsubscribe from our list at any time.