 Professional Services
Select one of our specialised Services to ensure your success.
Get in touch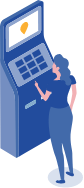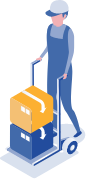 Assistance with deployment approach and roll-out plan allowing for successful implementation for your production sites on the Riposte solution.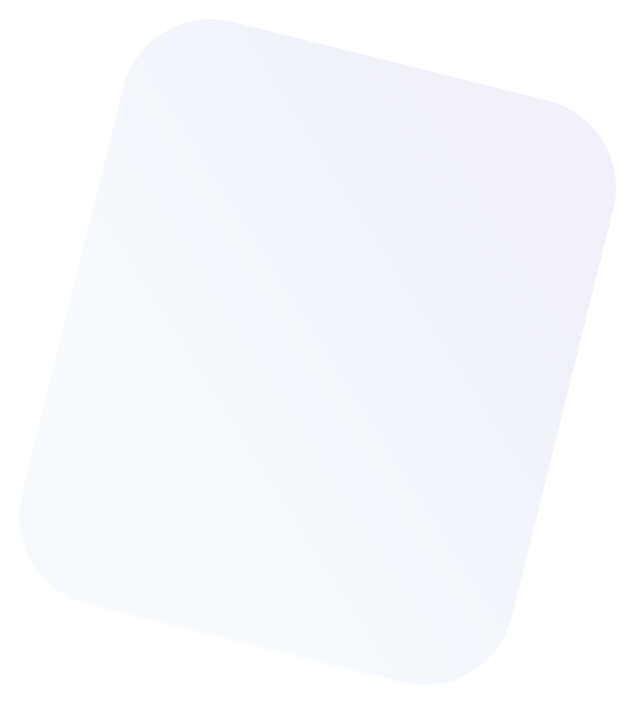 Migration and Upgrade Support
Best practice assistance to migrate to the latest version of Riposte.

Health Check
Specialised analysis of your Riposte environment & infrastructure providing practical from both a business and technical perspective. Ensure your solution is optimized for performance, and that you are taking advantage of Riposte's features and benefits to maximize your investment.
Training
Empower your resources with training on Escher's Riposte solution. Escher has designed a curriculum targeted to ensure your organization has the knowledge needed to be successful.  We can also tailor training to satisfy your particular needs.
Software Support Services
Customisation Support, Operations Support and Development Support.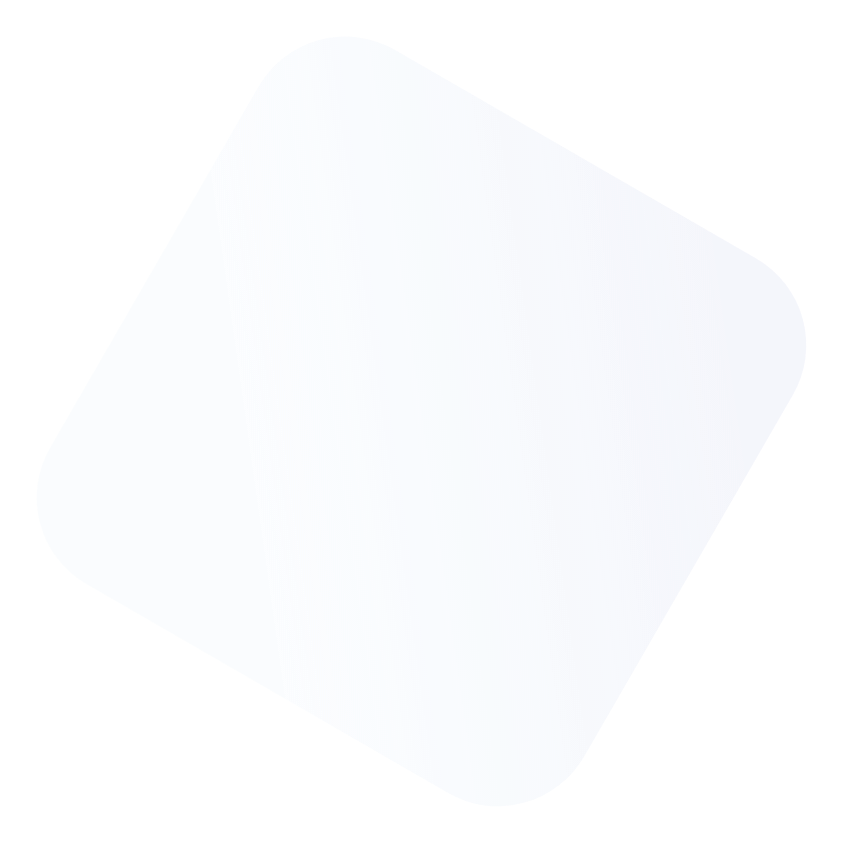 Get
the latest news

direct to your mailbox.
We won't share your email and you can unsubscribe from our list at any time.