 Escher Health Check
Receive a comprehensive report with recommendations for addressing performance, capability, or configuration issues.
Get in touch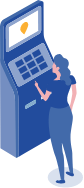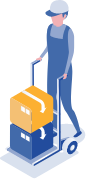 A personalized analysis conducted using various monitoring tools and scripts.
Escher Health Check is a thorough review of your Riposte system and includes in-person meetings, on-site workshops, and a technical review.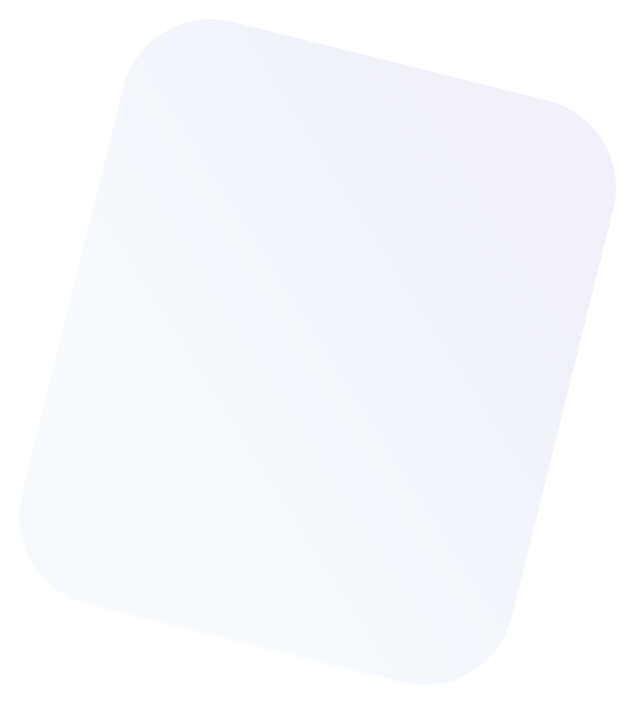 24-hour Snapshot
Obtain a view of your system's performance over 24 hours of operation through a technical review of your Correspondence Servers and live workstations.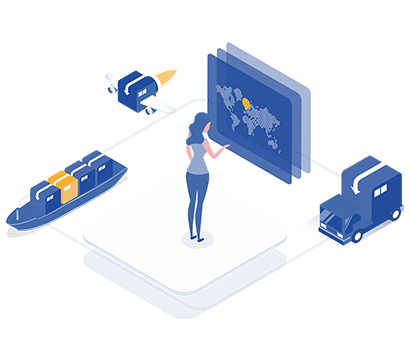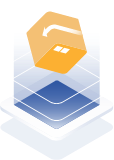 Architecture Review
Document the server setup, physical location, split of roles, and assessment of any vulnerabilities to a single point of failure.
Network Review
Review network setup between Correspondence Servers, within office locations, and between Correspondence Servers and offices.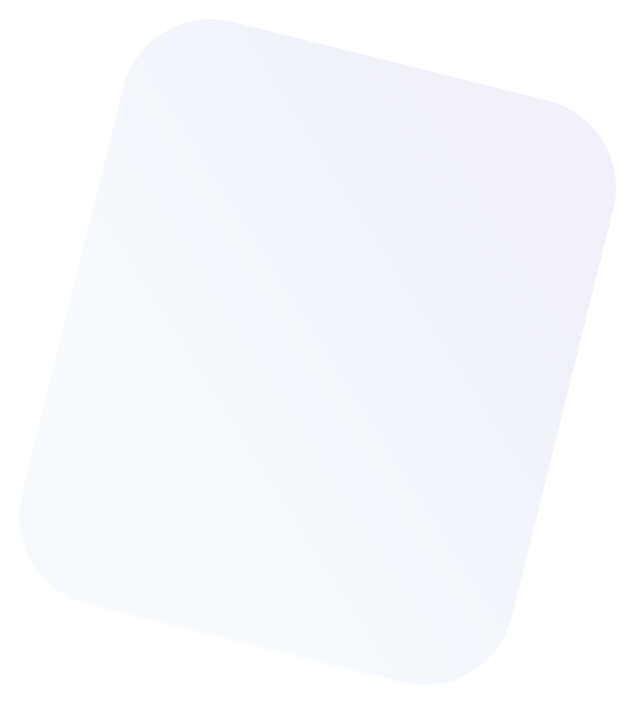 Available for any Riposte Implementation
Schedule a Health Check to assess the performance level of any Escher application.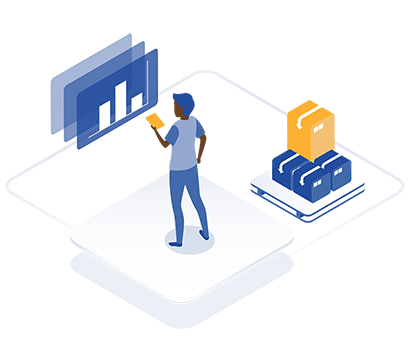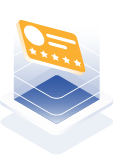 Hardware Performance
Monitor key performance counters to review traffic levels, rates of message reads, writes, and replication to ensure no issues with performance.

Operational Schedule Review
Review operational tasks to ensure completion within defined timeslots and ensure sufficient capacity for any predicted growth in transaction volumes.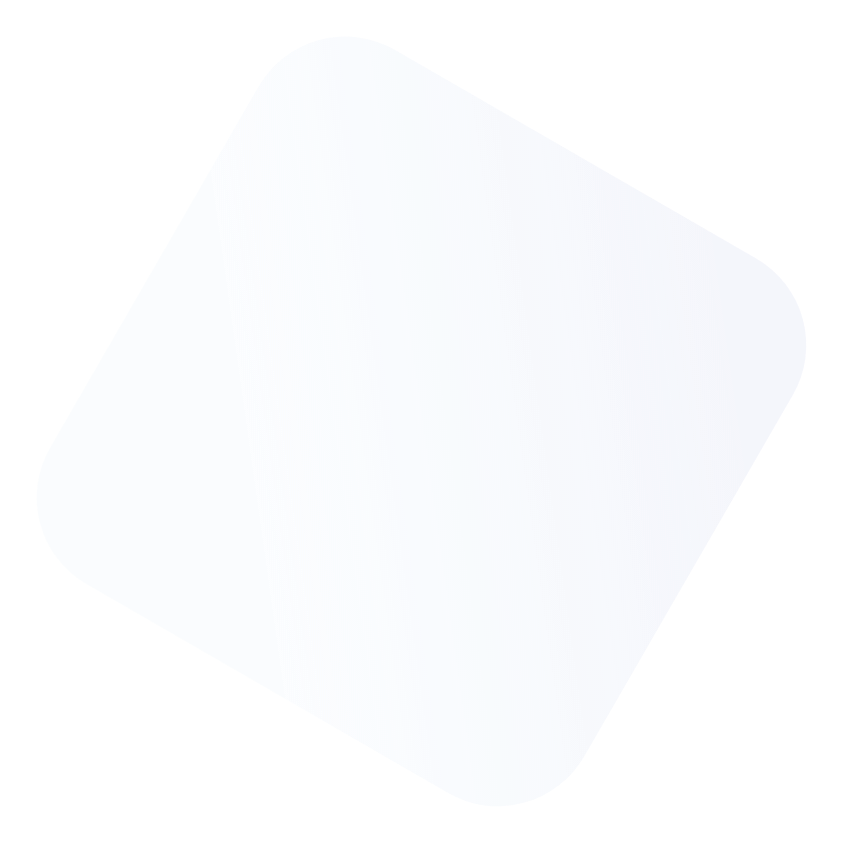 Get
the latest news

direct to your mailbox.
We won't share your email and you can unsubscribe from our list at any time.