 Self-service Kiosk
Automated Self-Service Kiosks provide your customers with always available postal services in multiple locations.
Get in touch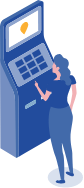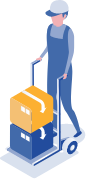 Self-Service Kiosks extend the post office beyond standard opening hours.
Provide busy consumers with immediate access to postal services at multiple locations, extending the reach of the Post outside the standard post office network.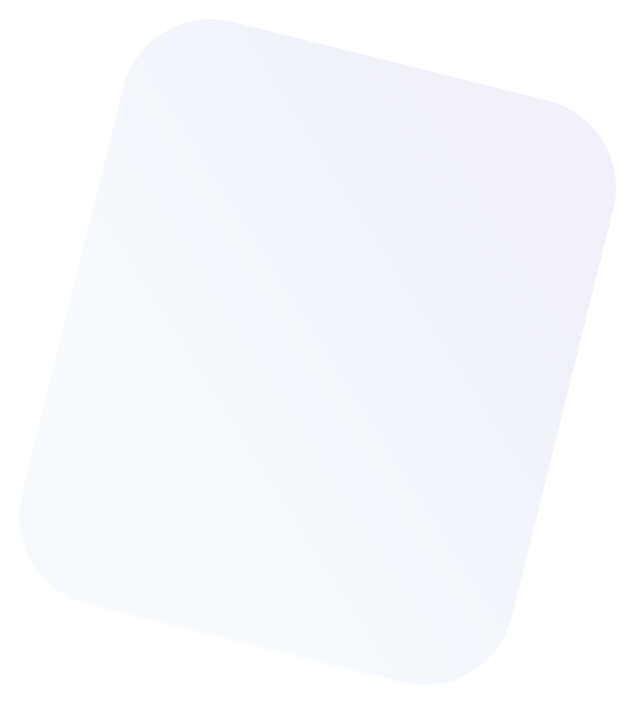 Customer-Centric
Capitalize on the self-serve trend in retail by offering Self-Service Kiosks in shopping centers, airports, universities, and more.
Flexible and Always On
Provide anytime, anywhere access to Postal services for today's customers.
Intuitive and Easy to Use
Provide a delightful, digital-first experience for customers through a user-friendly intuitive interface.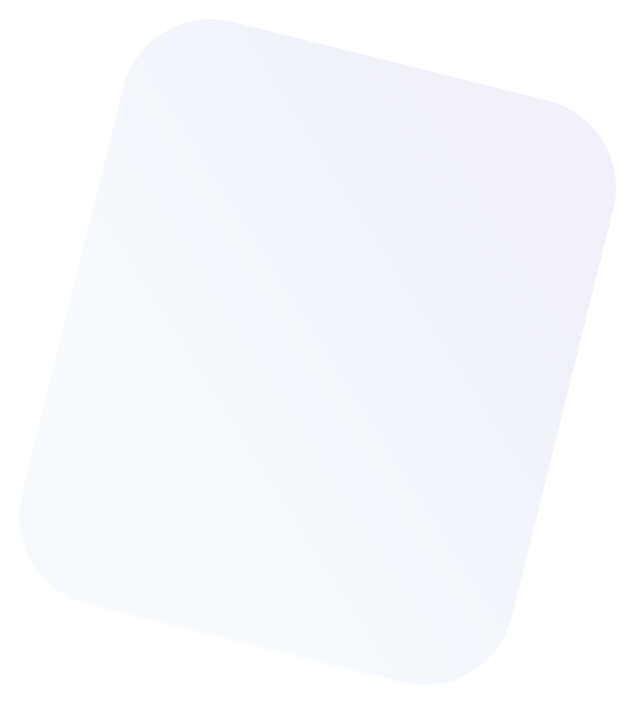 Future proofing the Post Office
In strategic terms, Self-Service Kiosks enable Posts to increase the depth, breath, and range of omni-channel product offerings, capitalize on the rise of eCommerce-driven parcel deliveries, and provide the technical flexibility to anticipate future needs.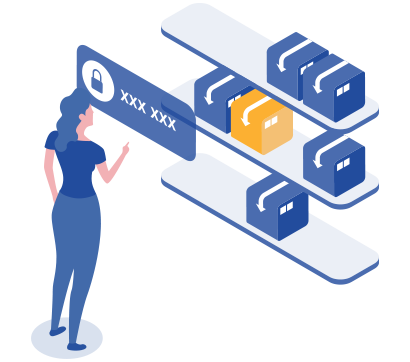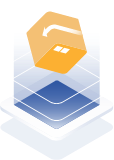 Generate more Revenue
Exponentially increase your retail network and protect profitability while increasing revenue.

Reduce your Costs
With Self-Service Kiosks, Posts can offer additional services without incurring additional costs.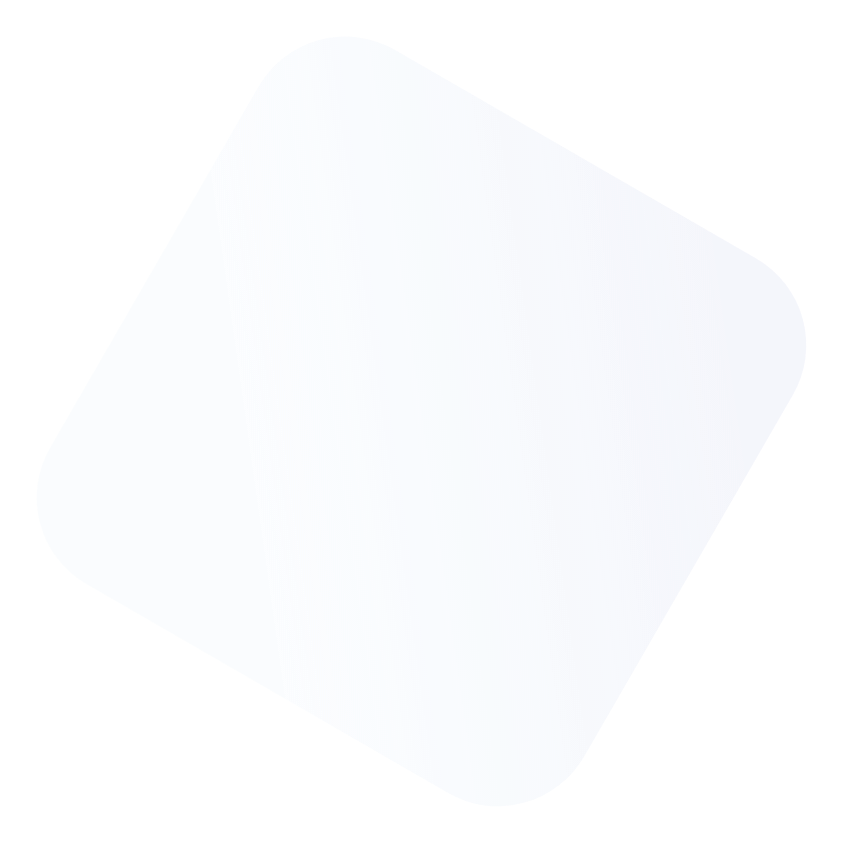 Get
the latest news

direct to your mailbox.
We won't share your email and you can unsubscribe from our list at any time.