 PUDO
Riposte PUDO allows Posts to quickly expand their reach, availability, and access to customers through third-party outlets, agent networks, or franchisees.
Get in touch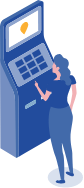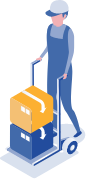 Expand the reach of postal services through the third-party networks
PUDO allows third-party partners to offer postal-related goods and services to consumers who visit their store. increasing sales and reach.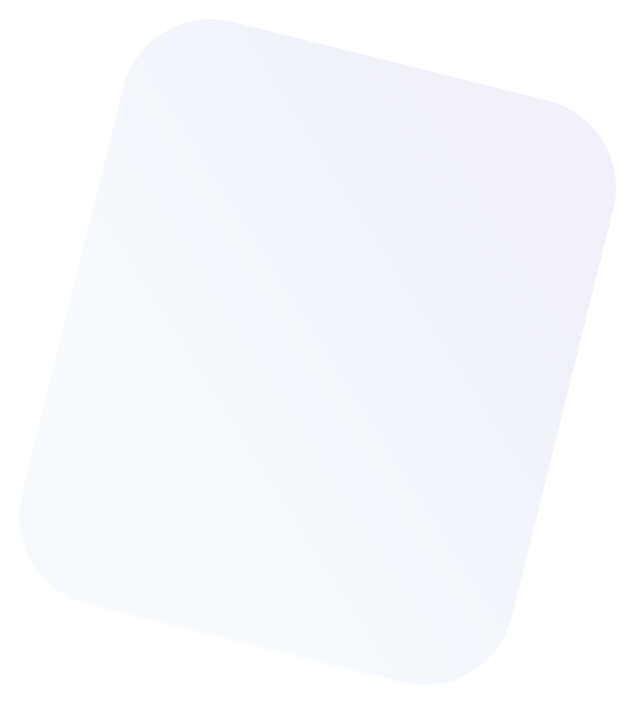 A complete solution for Postal operators looking to establish their own PUDO network.
The Riposte PUDO app equips Agent Networks to conduct postal transactions on the Post's behalf, with very low set up costs and minimal maintenance requirements.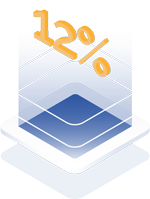 Increase Profit Margin
On average Posts will see increases in profit up to 12% when they implement Riposte PUDO
Reduction in Delivery Costs
More flexible deliveries will reduce costs by up to 15%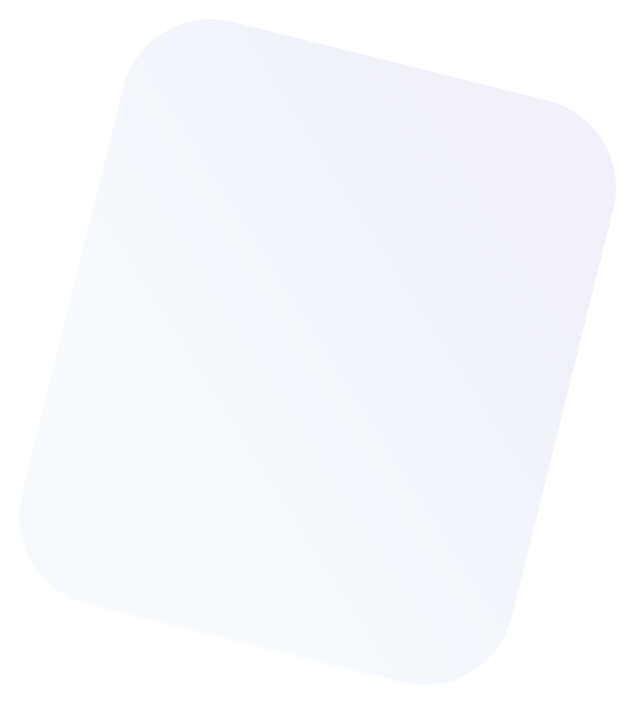 A truly responsive customer engagement platform
Riposte PUDO includes access to the award-winning Riposte Platform and three applications that sit on top of the platform, enabling you to offer a full PUDO solution.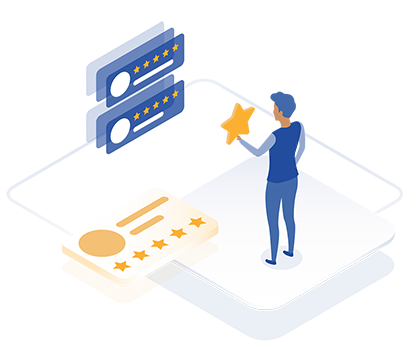 Superior Customer Experience
Riposte PUDO puts customer in control of how they receive their packages.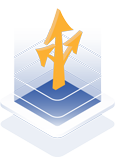 A truly responsive and cost effective postal network
Rapid expansion of sales force and network with minimal capital outlay.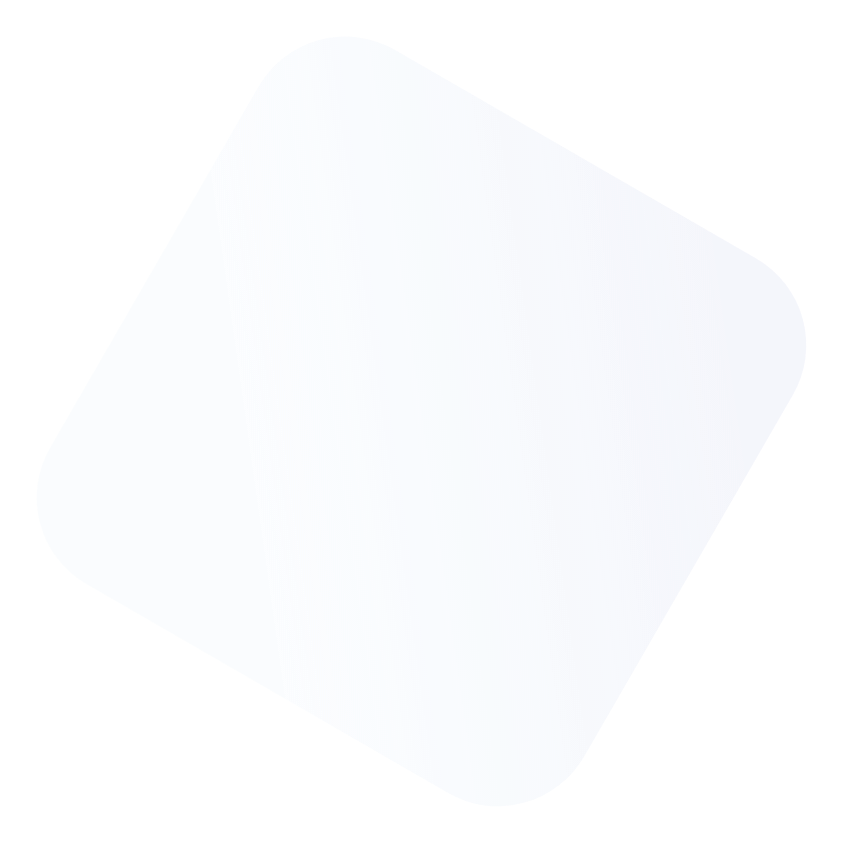 Get
the latest news

direct to your mailbox.
We won't share your email and you can unsubscribe from our list at any time.