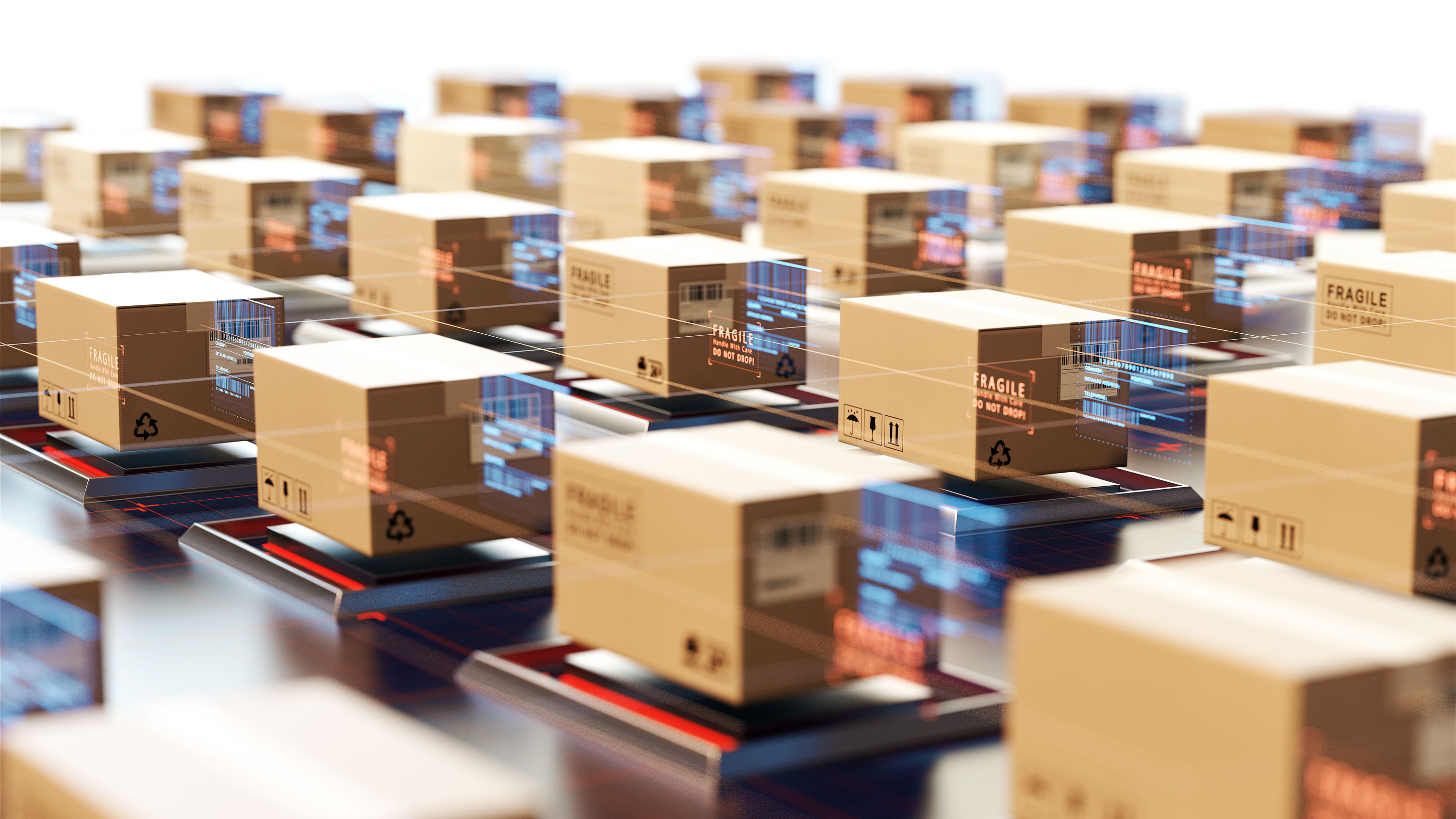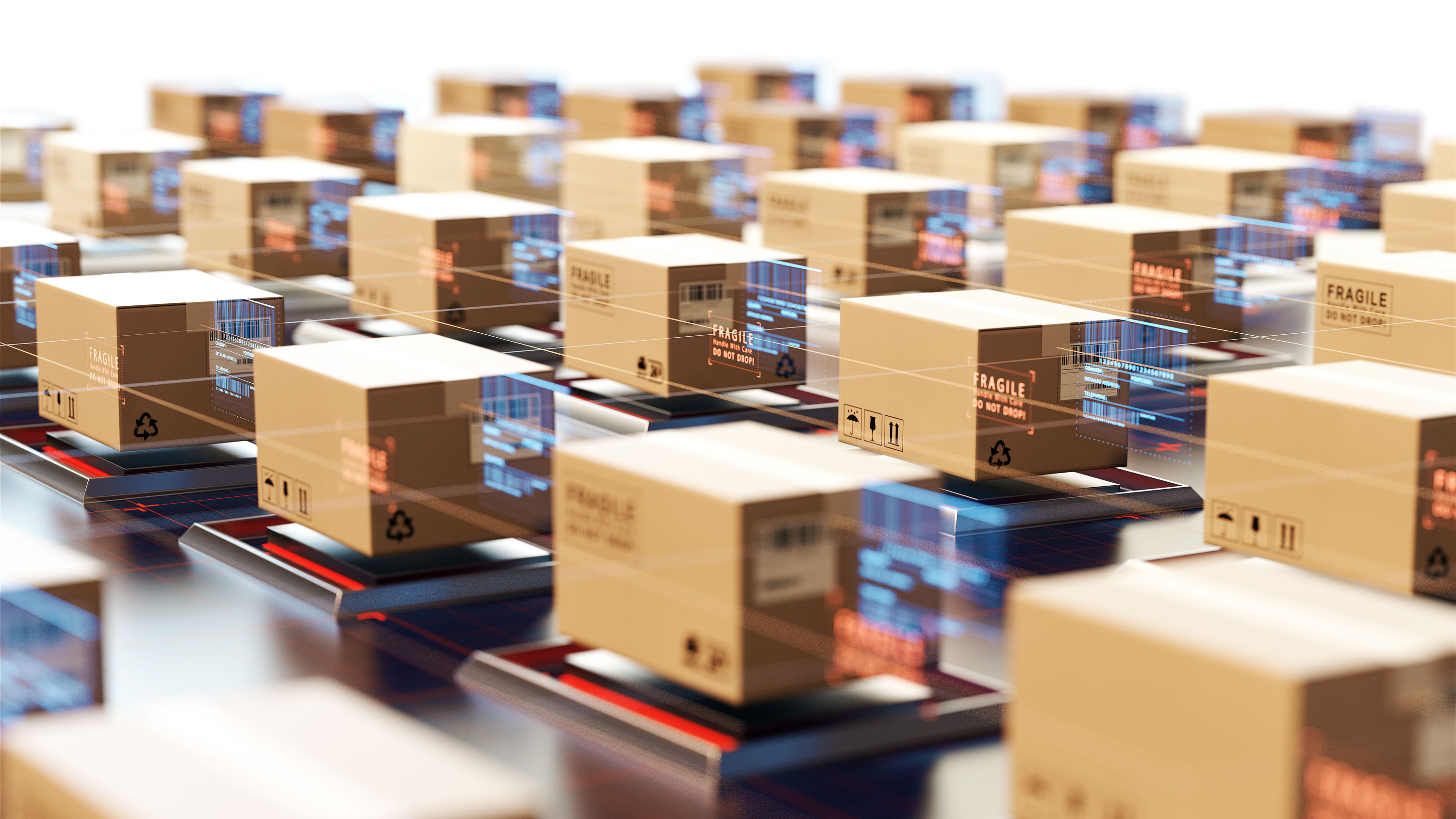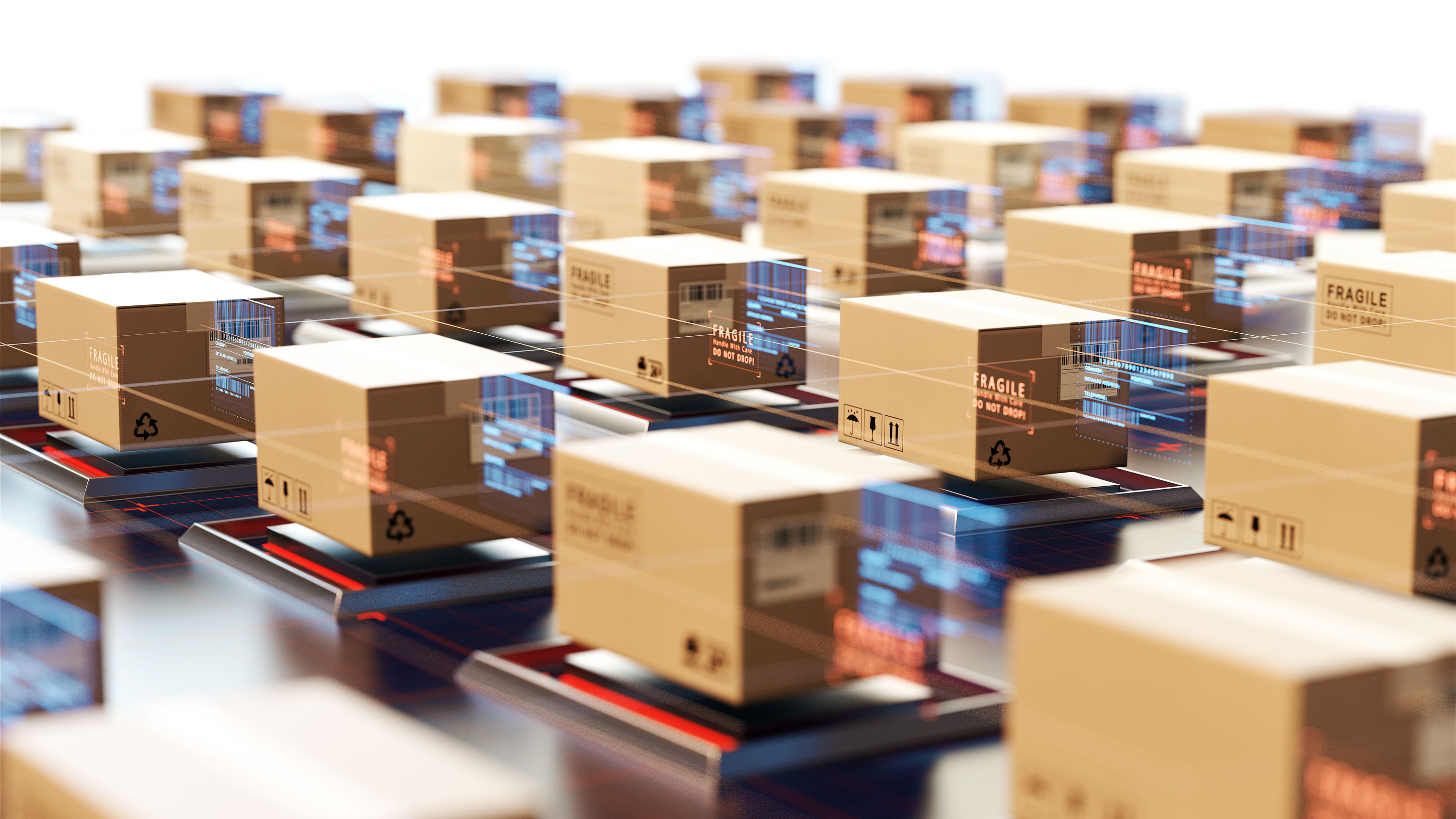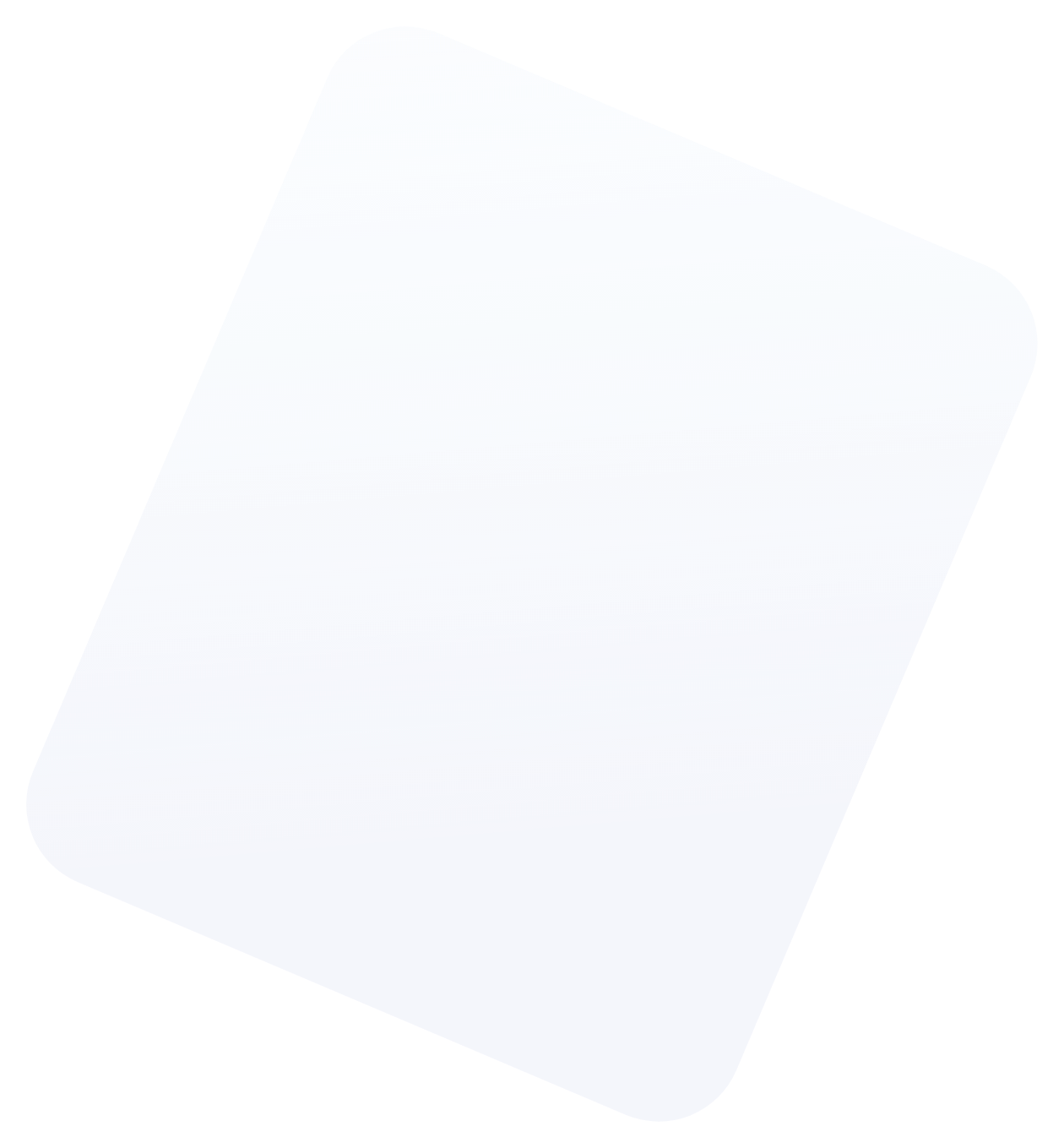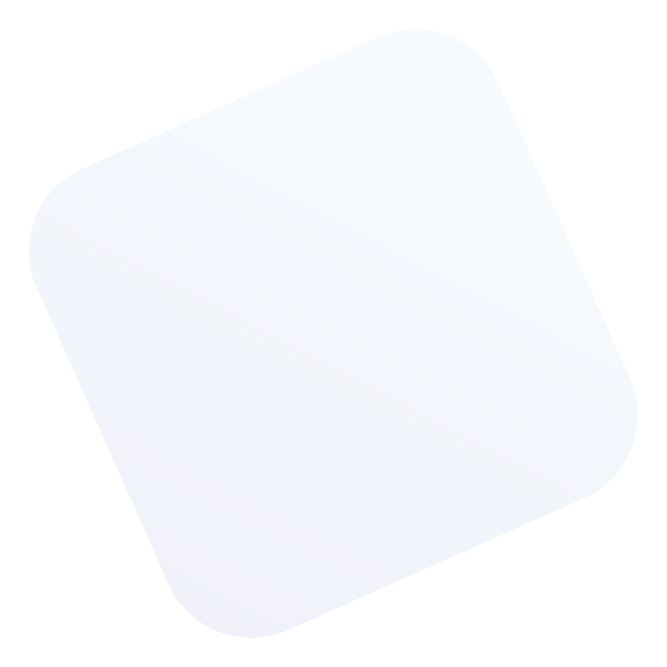 How Escher is Helping Prepare Posts for the Future
For the past 30 years, Escher has delivered the platform Posts depend upon to thrive in the postal service market. During this time, we have watched as Posts radically transformed and evolved into organizations that are entirely unrecognizable from the Posts of yesterday. Not only do Posts now offer expanded services, but they also serve their customers from anywhere, and through self-service, guided, and full-service modes of engagement.
We are proud to have served Posts throughout this metamorphosis. Our platform is channel-agnostic, which means our service engagement points work across all counters, mobile, and kiosks, on any operating system. That's why to date, we have managed billions of transactions, hundreds of thousands of points of engagement, and hundreds of tiered services across the globe.
However, technology and customer expectations are in a constant state of flux. Businesses must respond to these changes accordingly. For Posts to accomplish this, the platform they rely upon must change also. And this need to adapt becomes even more pressing when one considers the phenomenal growth in the delivery sector. Thanks to the meteoric rise of eCommerce, a Post's ability to manage the enormous increase in parcel post is now imperative. It is estimated that the global eCommerce sales for 2020 will be $3.9 trillion.
Now more than ever, Posts need to have the technology to deal with such unprecedented delivery numbers.
8 features of the new Riposte Customer Engagement Platform
#1 Agnostic infrastructure architecture
We combine peer to peer edge computing and mesh replicated message platform to create a distributed ledger in our customers' environment across all channels. These innovative capabilities are similar to how blockchain technology works by enabling each of the pieces in a chain to be independently verified, signed, and authorized.
#2 Streamlined retail process
Intelligent automation streamlines transactions, drives execution efficiency and speed, while built-in cues and incentives accelerate agent performance at each transaction/point of engagement.
#3 Reduced training costs
The latest version of the Escher platform is so intuitive, employees require very little (if any) training, which is a significant benefit for the retail side of the post office.
#4 A high quality, predictable experience
The Escher platform is always performing as intended across billions of transactions, thousands of points of engagement, and hundreds of tiered services. It's "always-on" capabilities mean network failure never interrupts customer interaction.
#5 Data-driven and measurable
It has a unified point of control for all customer interfaces and captures all transactional execution data. Post can easily understand performance, customer behavior, engagement patterns, so they can continually improve the customer experience.
#6 A modern, flexible platform
Designed to ensure Posts can pivot with ease and allow rapid innovation to meet changing business needs.
#7 Build once deploy anywhere
The Escher platform allows posts to leverage the same business flows on multiple channels.
#8 Delivering new Services
For Posts to thrive, they are looking for new services to offer their customers as well as new ways to monetize their exceptional
To find out about the Riposte Customer Engagement Platform please contact your Account Manager or us at information@eschergroup.com Get the latest news direct to your mailbox.
We won't share your email and you can unsubscribe from our list at any time.